---
benefits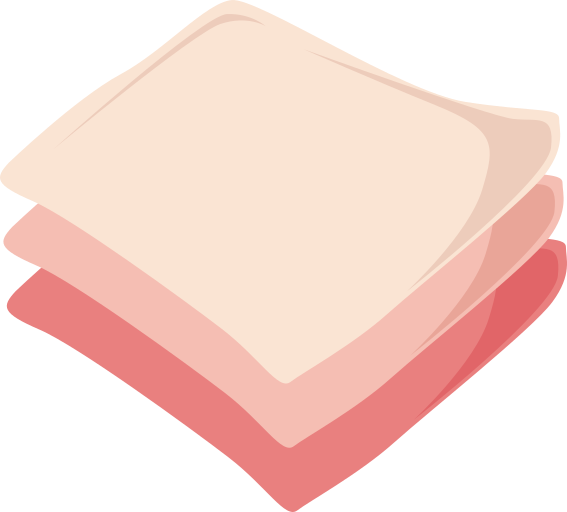 Microfiber Terry in 3 layers
The 3-layer stitching has an ultra-absorbent effect, while the terry
fiber is soft and gentle on the hair.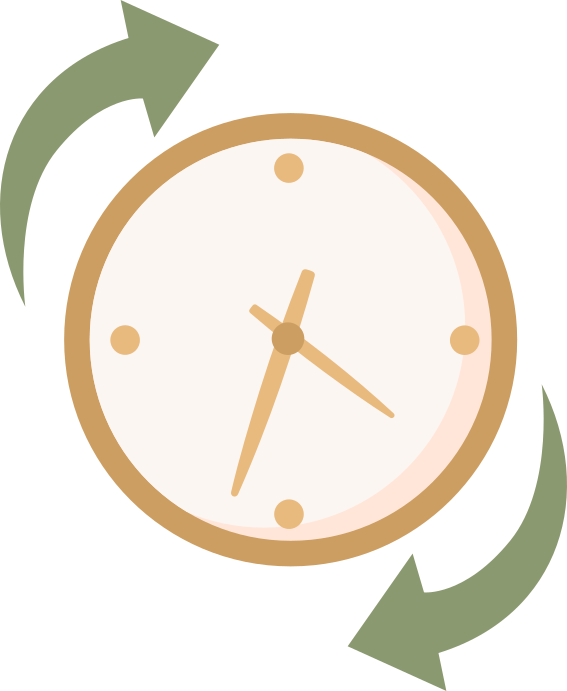 Reduces drying time
Quickly absorbs water from the hair, reducing heat drying time. You thus no longer have to damage and burn your hair.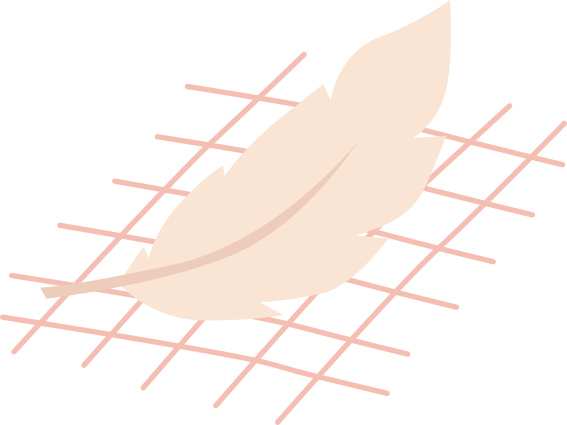 Ultra-light texture
The material is light and delicate, specifically created for wet and sensitive hair.

Anti-frizz technology
Thanks to the light material and unique stitching, the towel does not pull, weigh down or snag the threads, allowing for visibly shinier and healthier hair.
Make The Switch
Before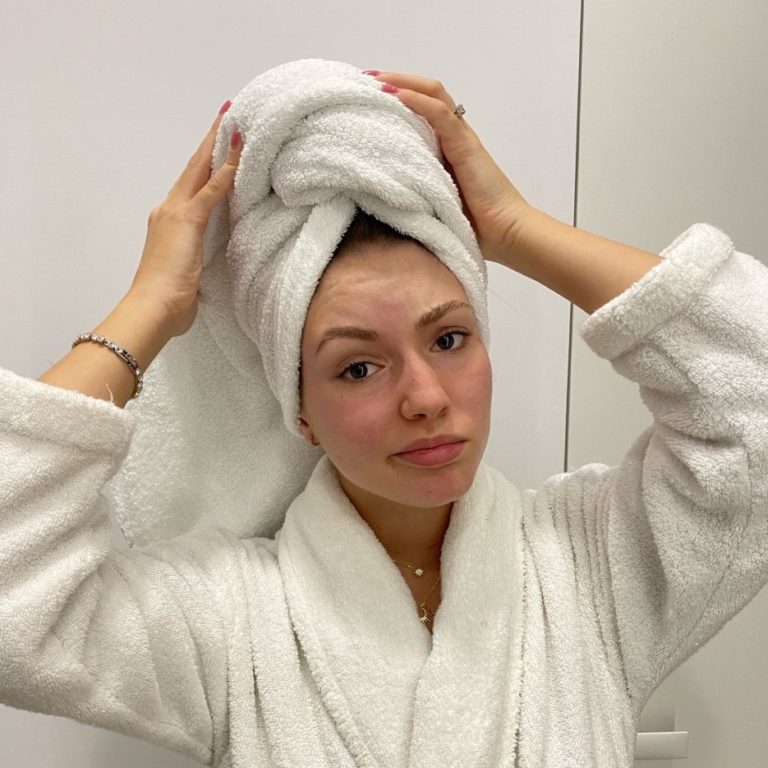 After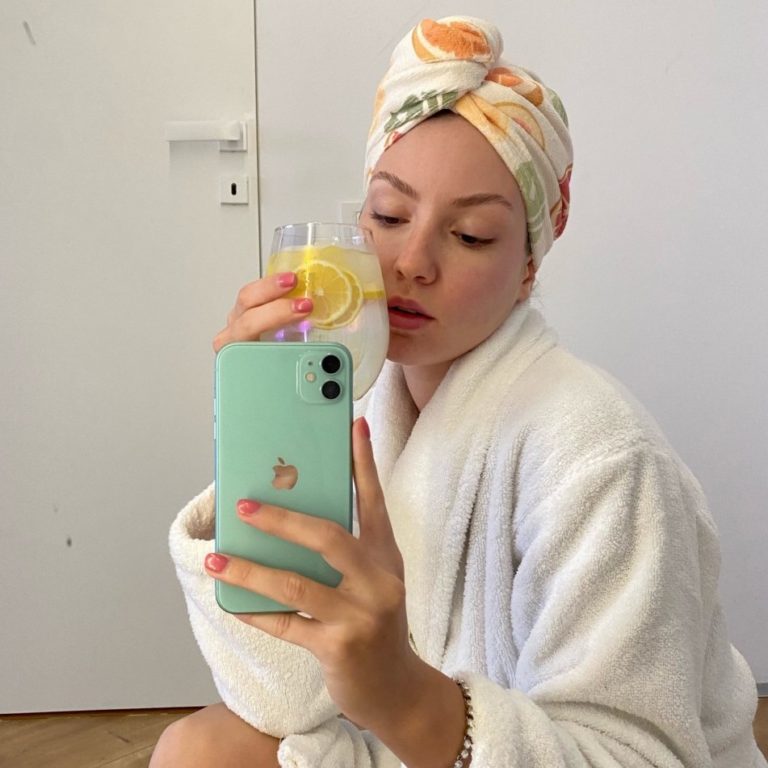 The material of the headband is soft, semi-extensible and can accommodate circumferences up to 63 cm due to the velcro area.
Yes, if you follow the instructions on the product label. For example, the headband should not be washed at temperatures above 30 degrees as it may shrink. You should select a gentle wash cycle and not use conditioner or bleach.
The headband has an extremely soft material and a comfortable cut, making it is suitable for use anywhere and for a variety of purposes.
85% polyester and 15% polyamide.