---
Does not weigh down the hair
BENEFITS
for your hair
the mascara dries quickly and leaves hair moisturized and silky
does not make the hair greasy
does not leave white traces
doesn't weigh hair down like a hairspray
Before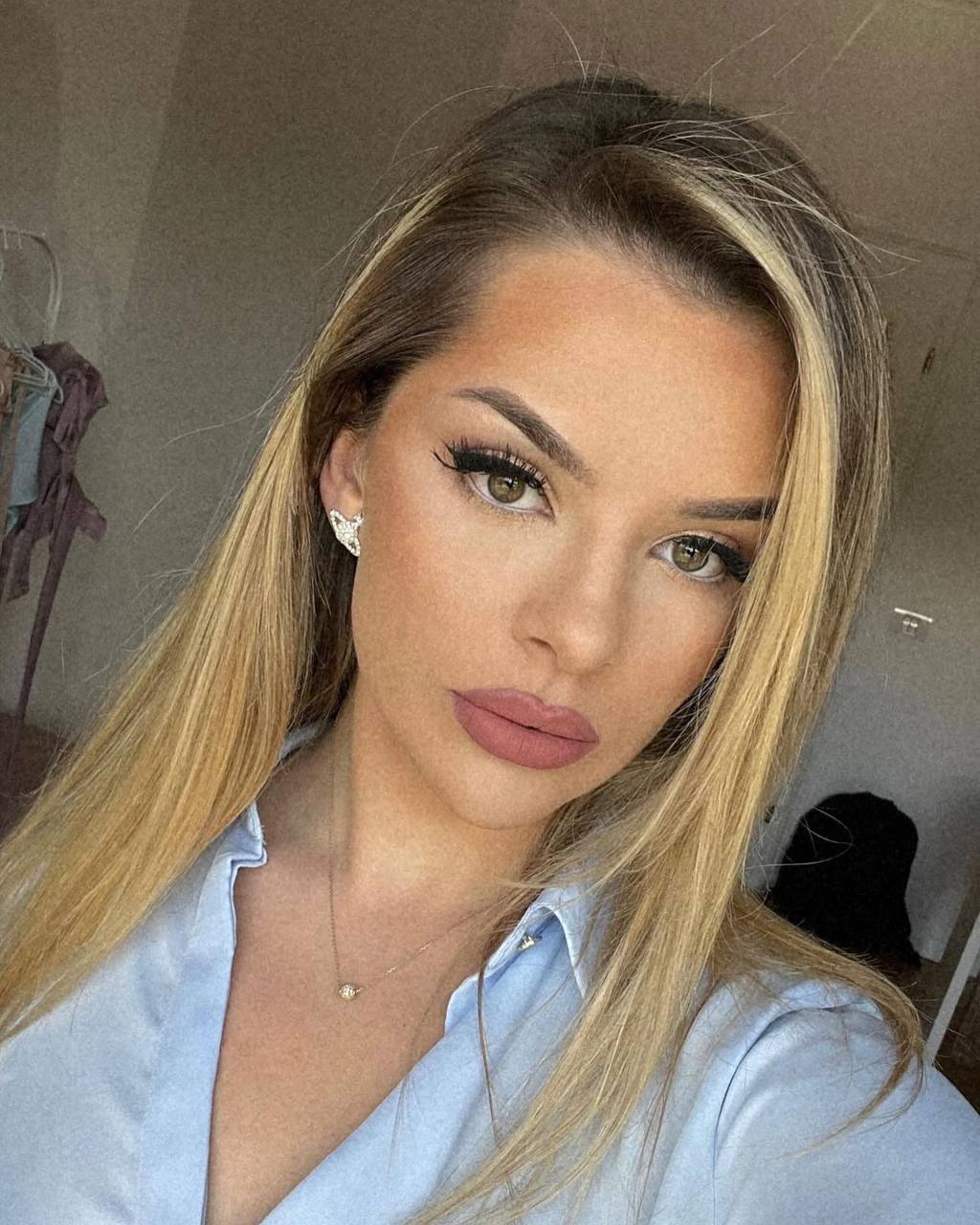 After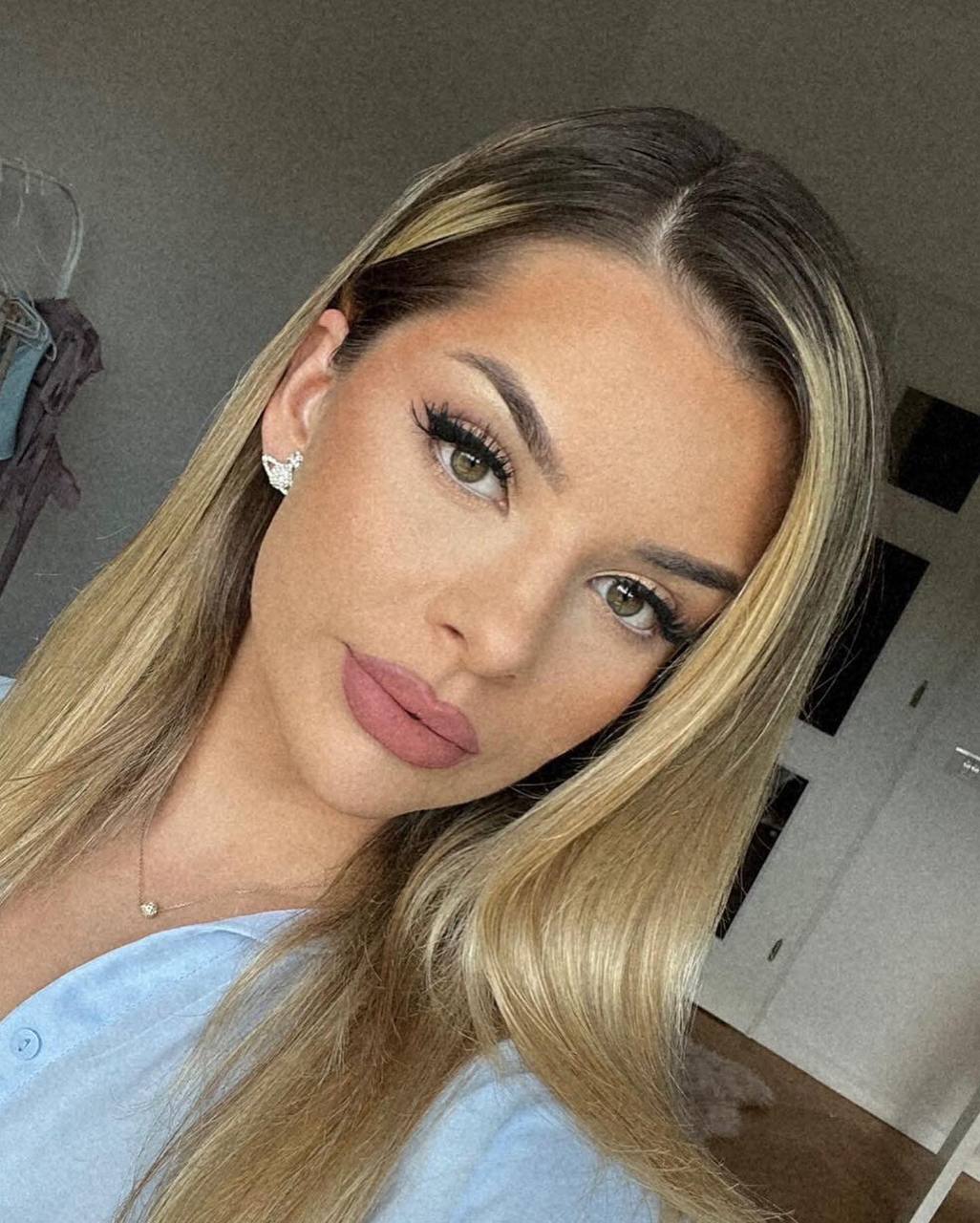 ⭐️⭐️⭐️⭐️⭐️
You can really see the difference, and I like the fact that the result persists after many hours ✨❤️
Before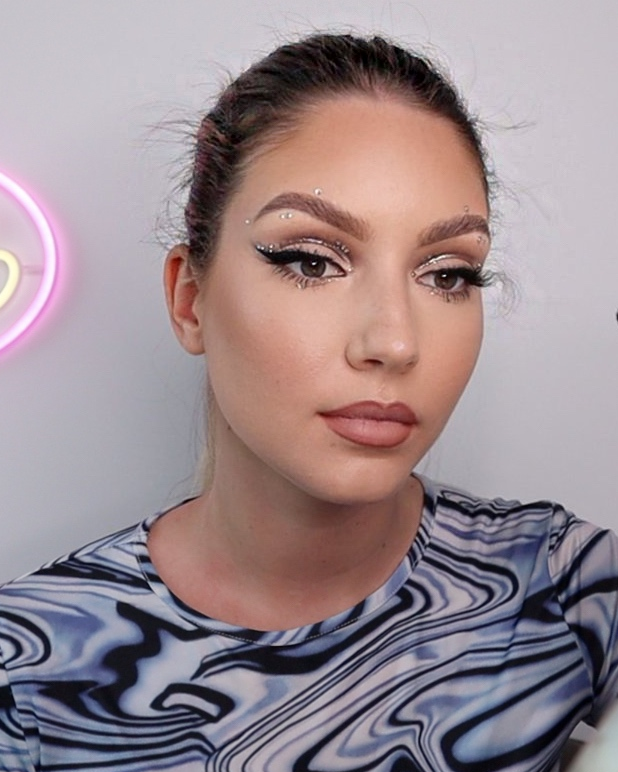 After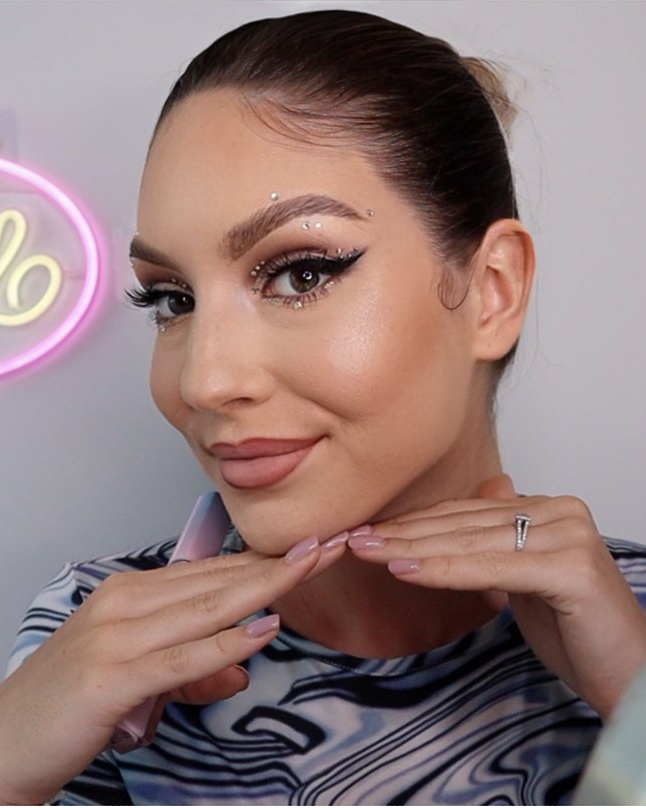 ⭐️⭐️⭐️⭐️⭐️
A very good product, I also tried it on my eyebrows and it works great!
Before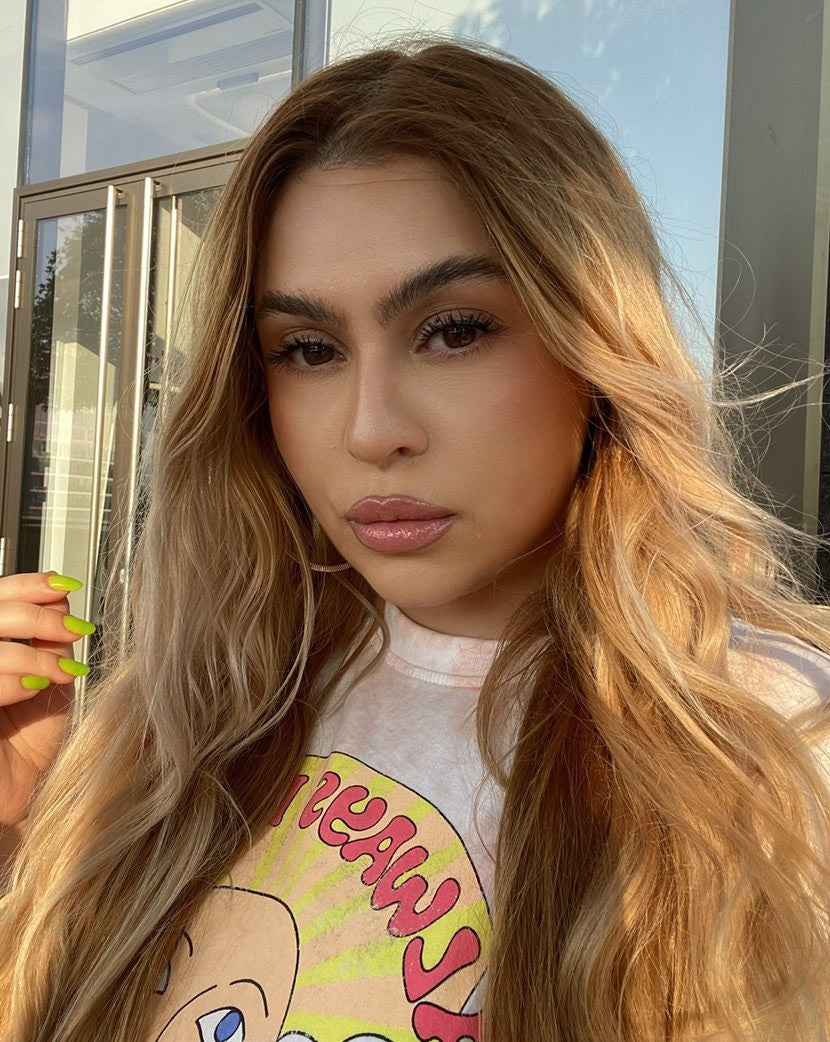 After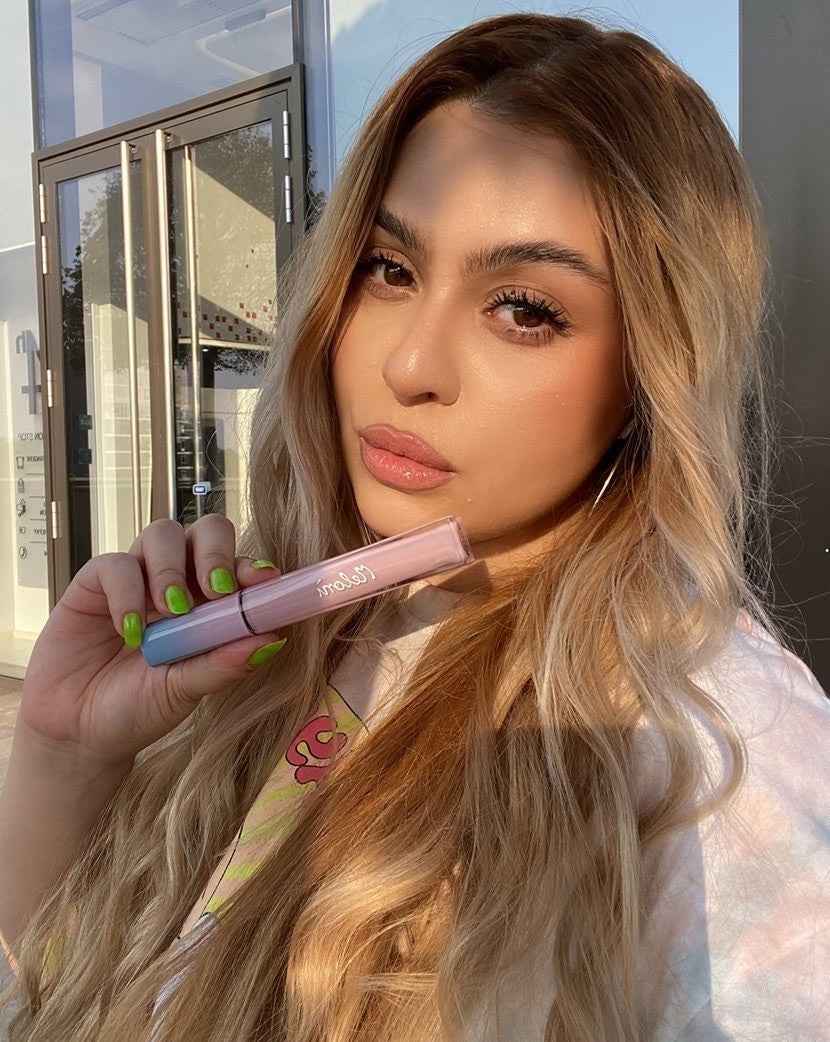 ⭐️⭐️⭐️⭐️⭐️
I love it! It's super easy to use and I like that the product is gentle on my hair, without weighing it down.
Before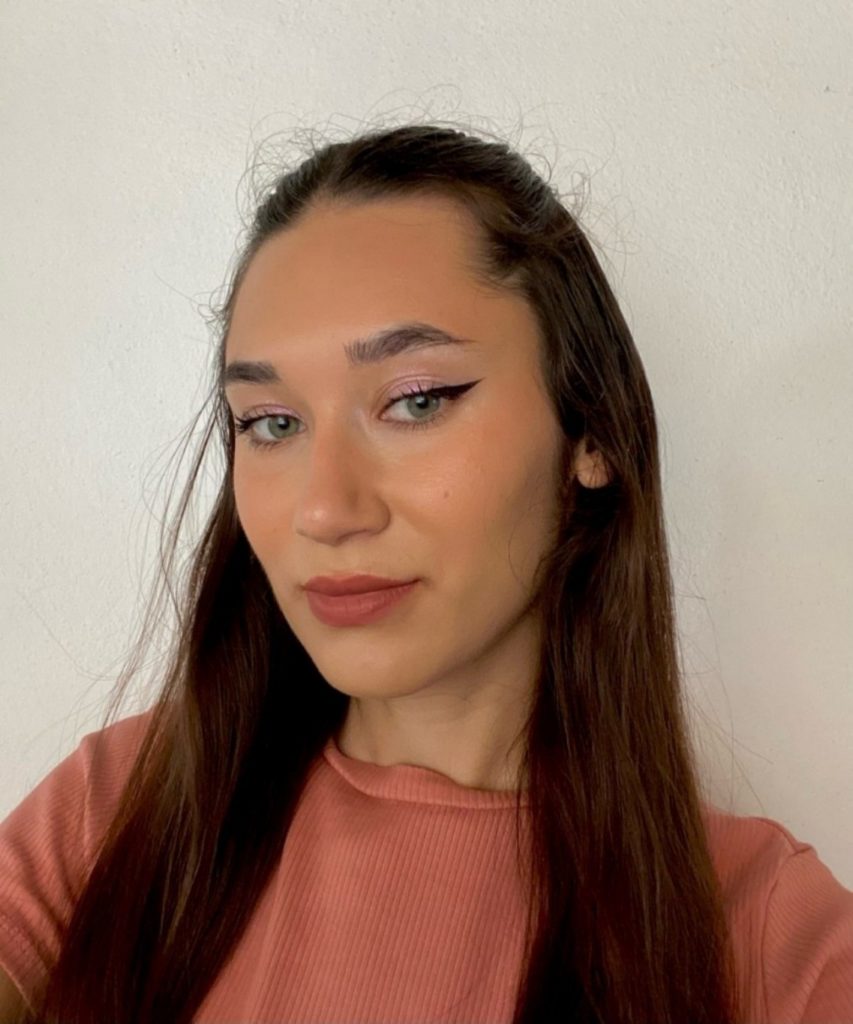 After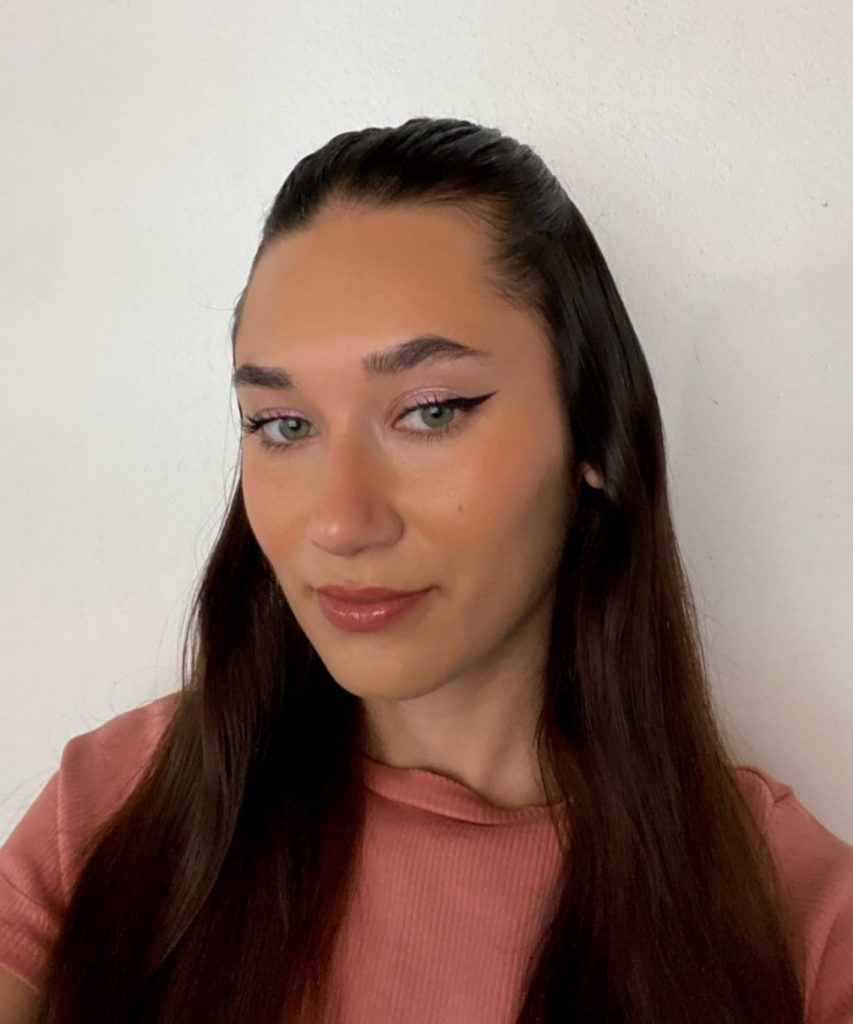 The best product for unruly strands that I have tested!
@andreeagiorgianaaa
#BYEBYEBABYHAIRS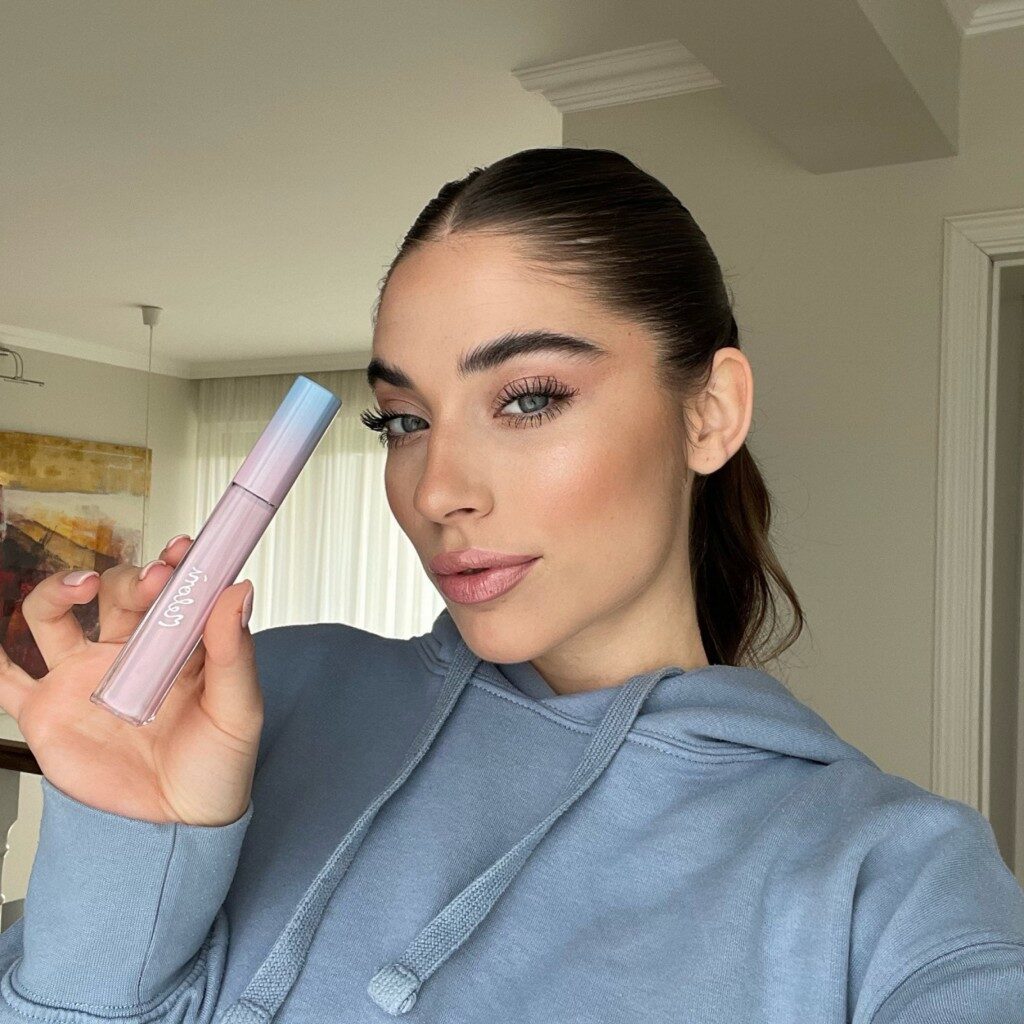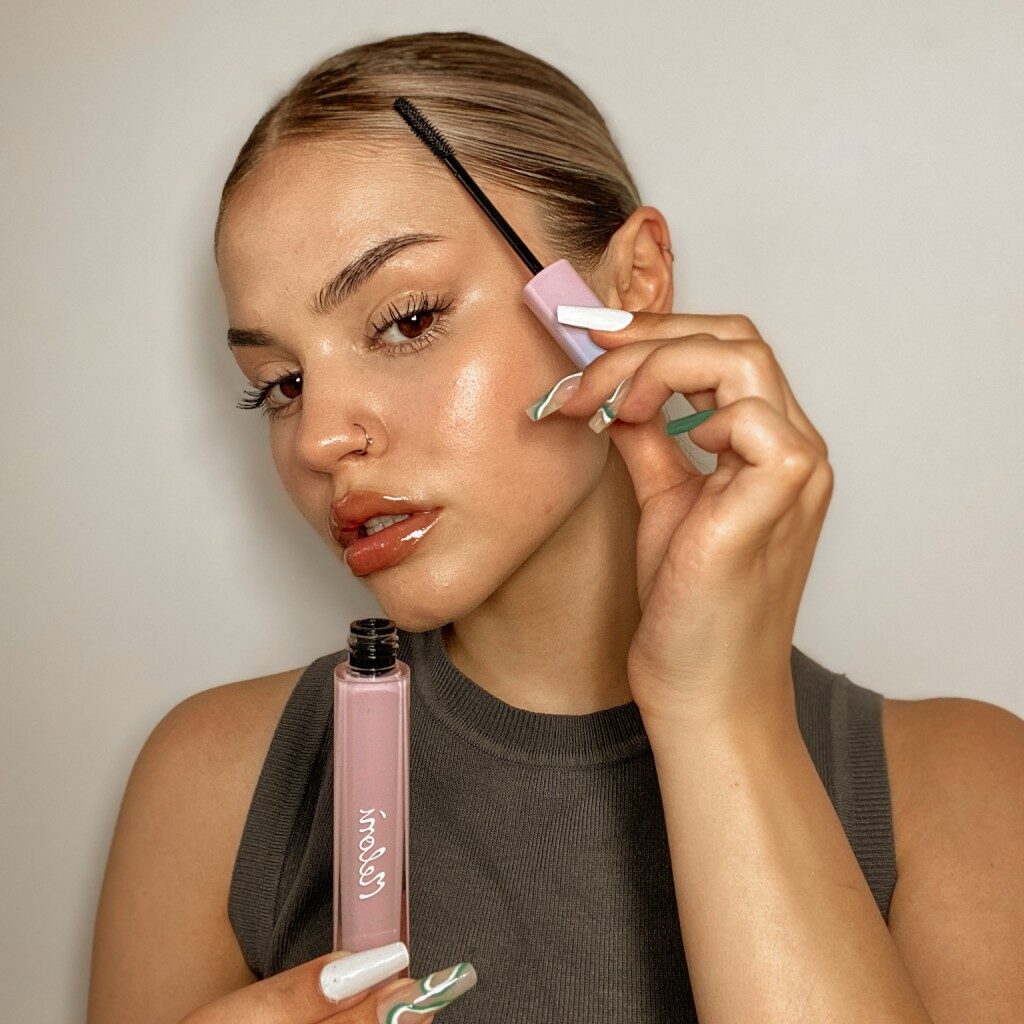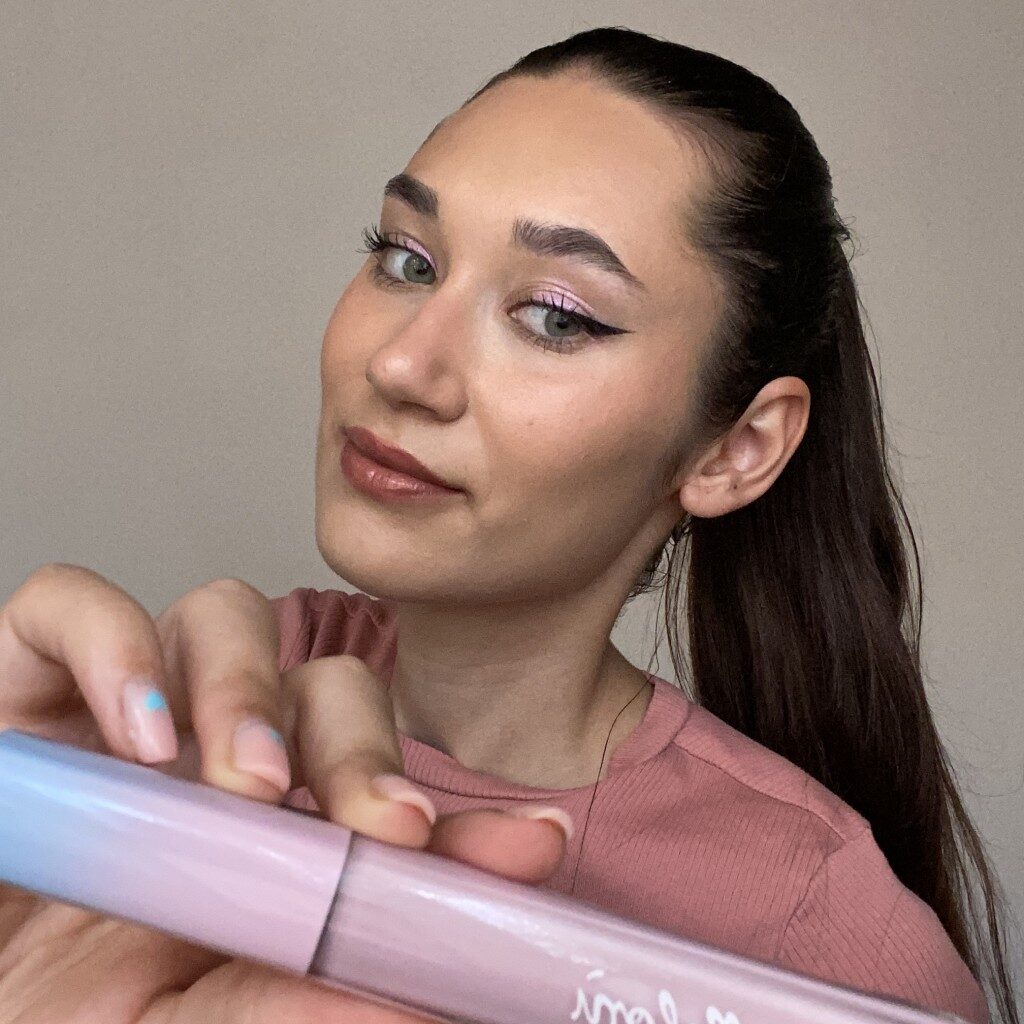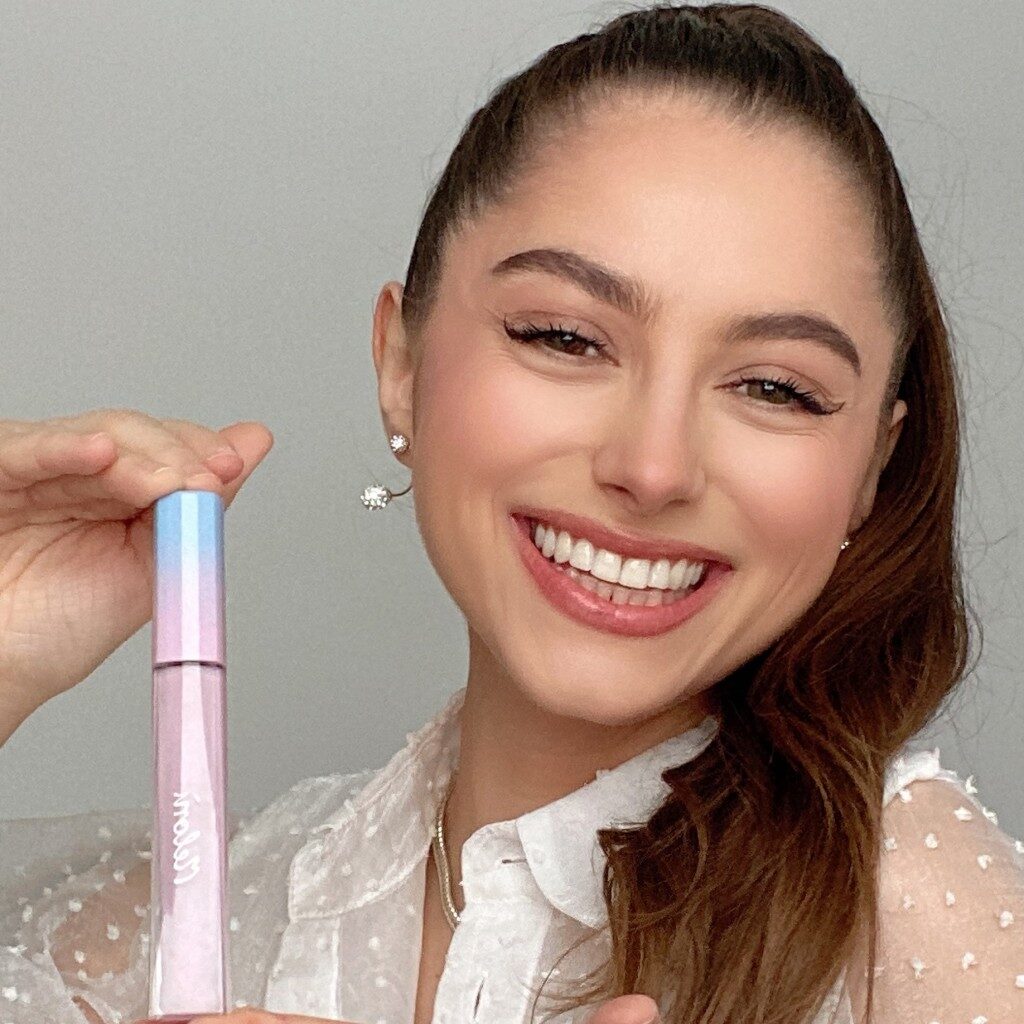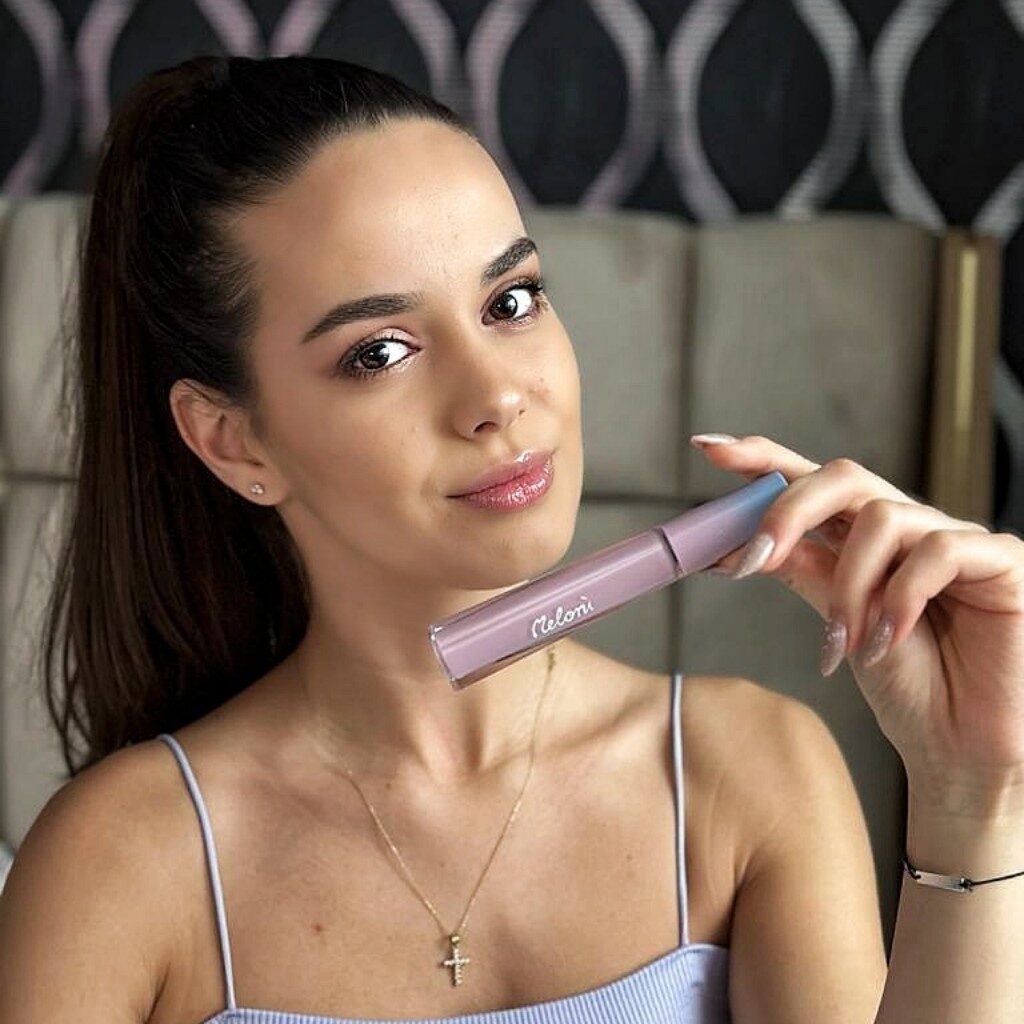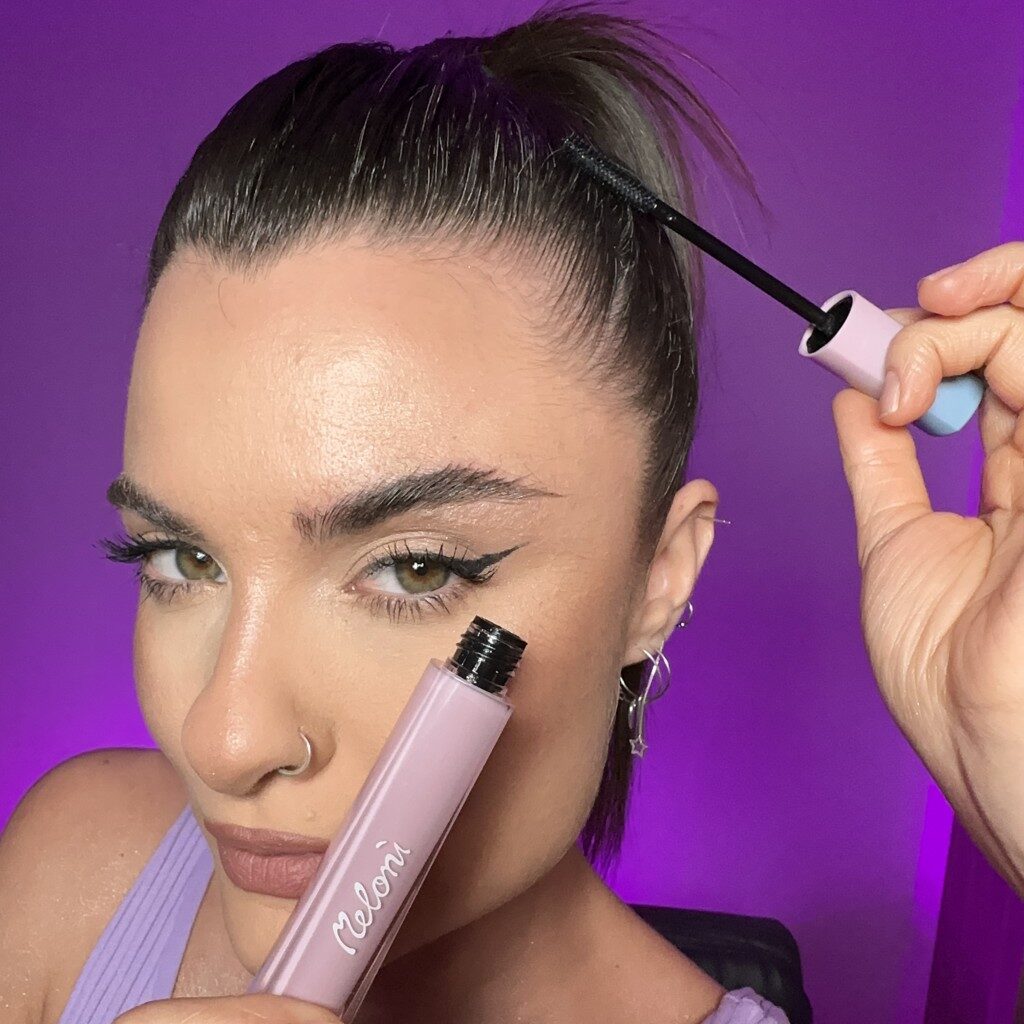 Of course! Keep in mind that curly or wavy hair needs a slightly higher amount of substance compared to straight hair in order to achieve the same result.
This is your The results depend on the type of hair and its thickness, but most customers claim a lasting effect of up to 12 hours. answer.
This is yNo, this fixing mascara does not thicken the hair. The effect is comparable to a hairspray in liquid form, yet it adds a velvety touch to the hair. Immediately after application, you will feel the threads slightly damp, but they will dry out within minutes and will remain fixed.our answer.
This If you use the product daily, it will last you for 4-6 weeks, depending on the amount applied.is your answer.
This is Bye Bye Baby Hairs was dermatologically tested and does harm neither hair nor skin.your answer.
It is recommended to keep away from direct sunlight and moisture. Its size is perfect for your makeup bag or handbag.
Yes, the mascara has a subtle yet fruity flower aroma.
This product can be applied to any type of hair at any time.
Its substance is transparent which means that it is perfectly applied to any hair color.
Of course, anyone can use it.