---
Benefits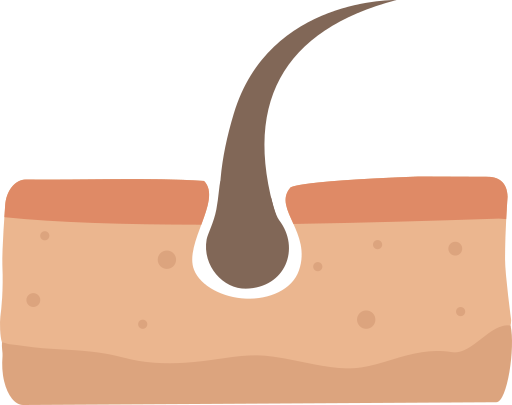 Folliculitis and irritation
If you're dealing with ingrown hairs, hyper-pigmentation, and post-shave bumps, you need a single-blade shaver.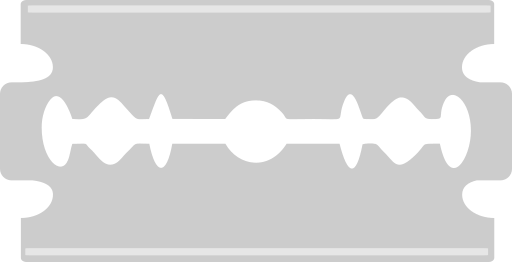 Single blade
The device has a single blade that allows for a precise and delicate shave.The skin remains soft and smooth.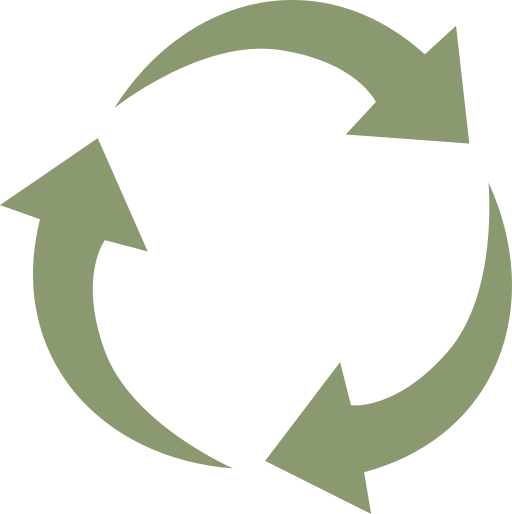 100% plastic free and recyclable
Our shaver is strong and durable to be used for a long time.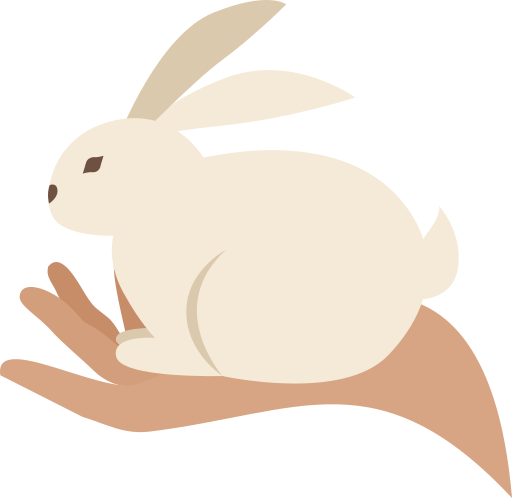 Not animal tested
We love animals and take care of them.We never test our products on animals.
BEFORE - AFTER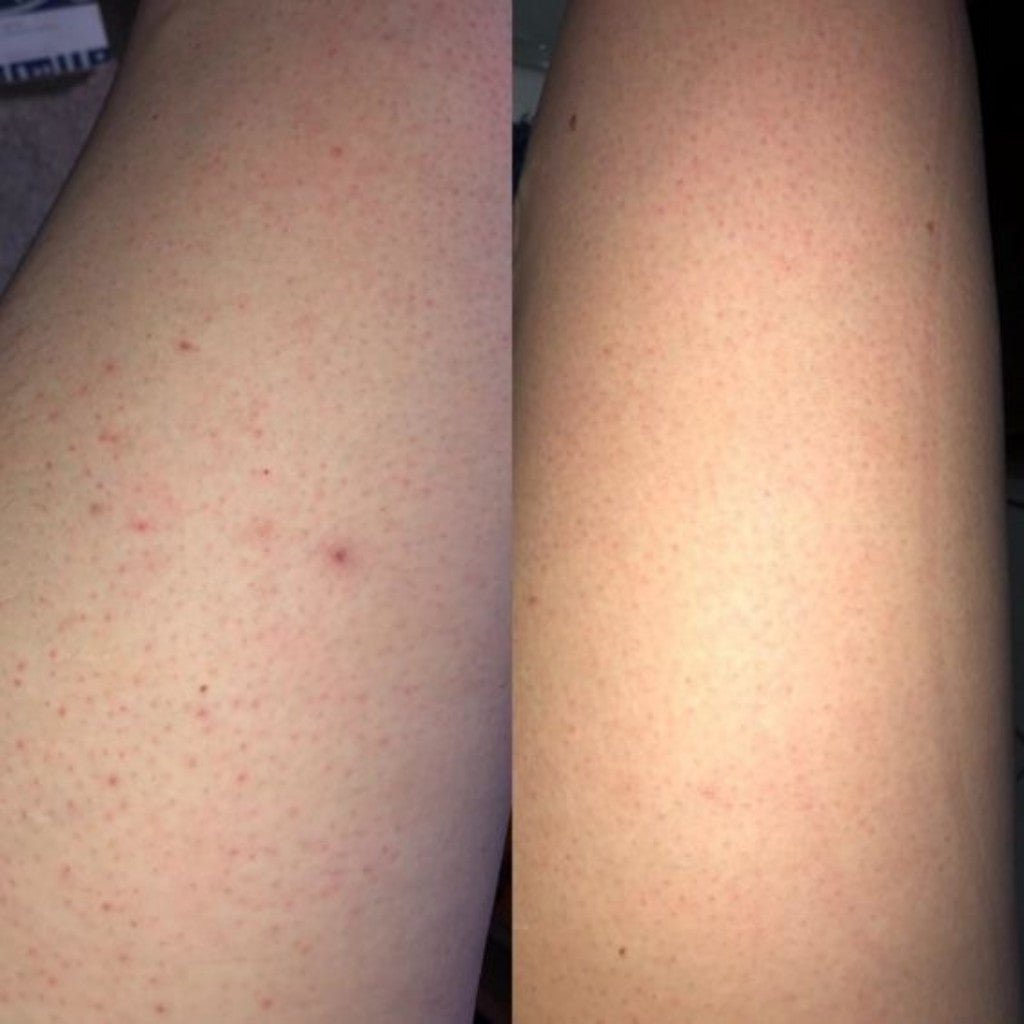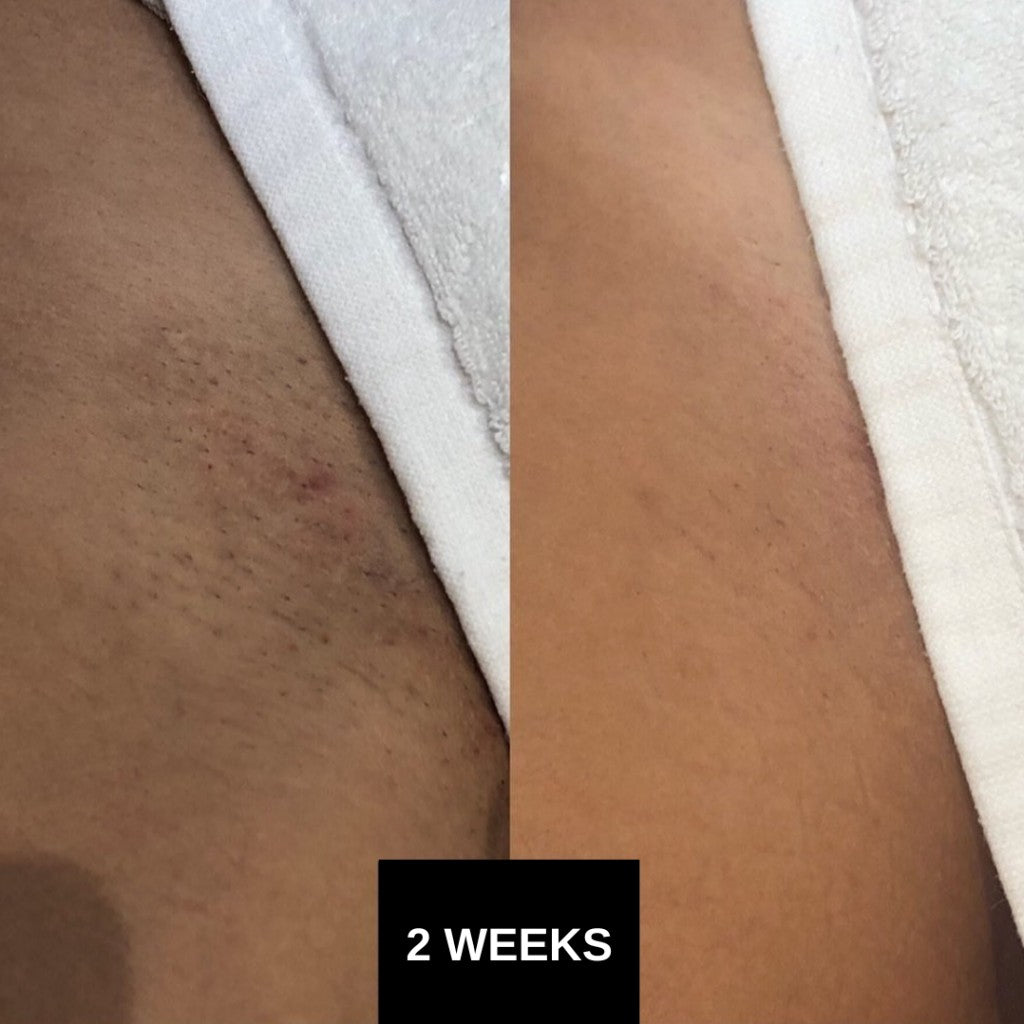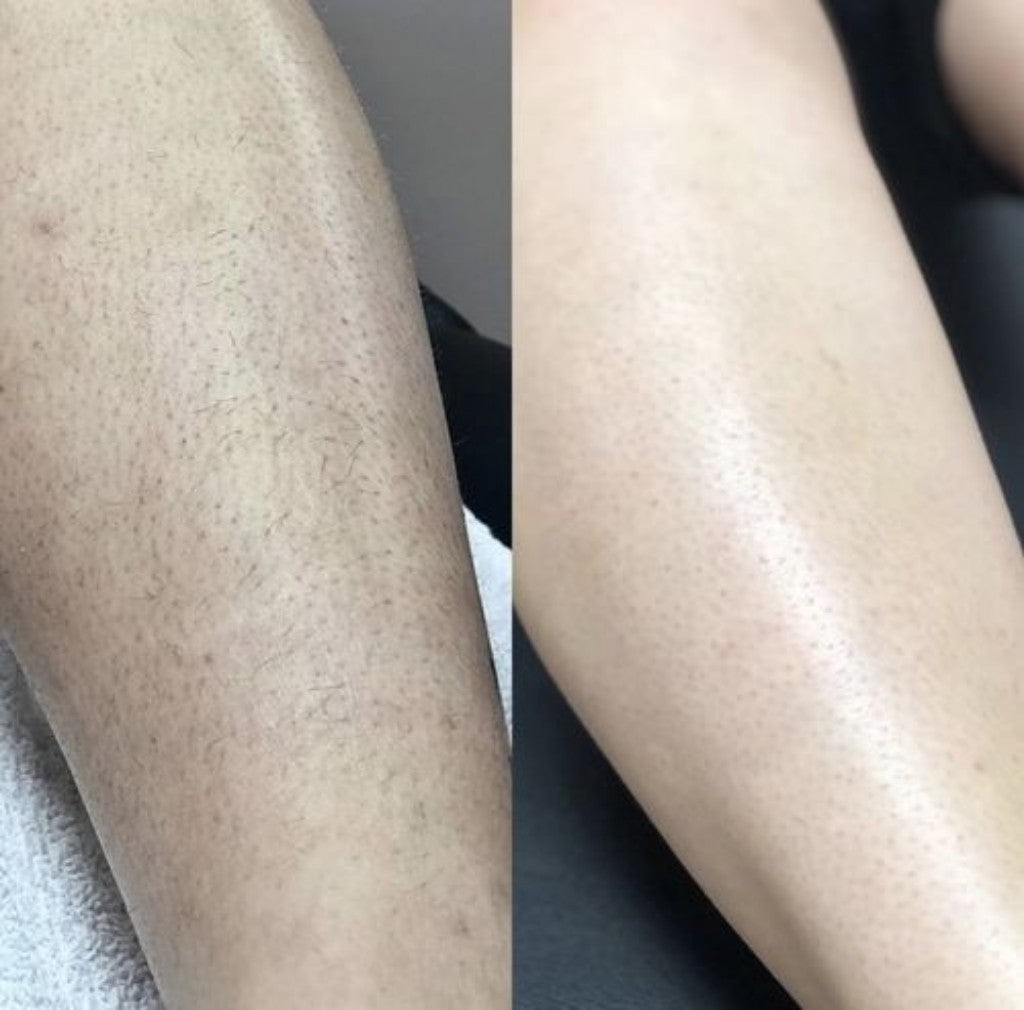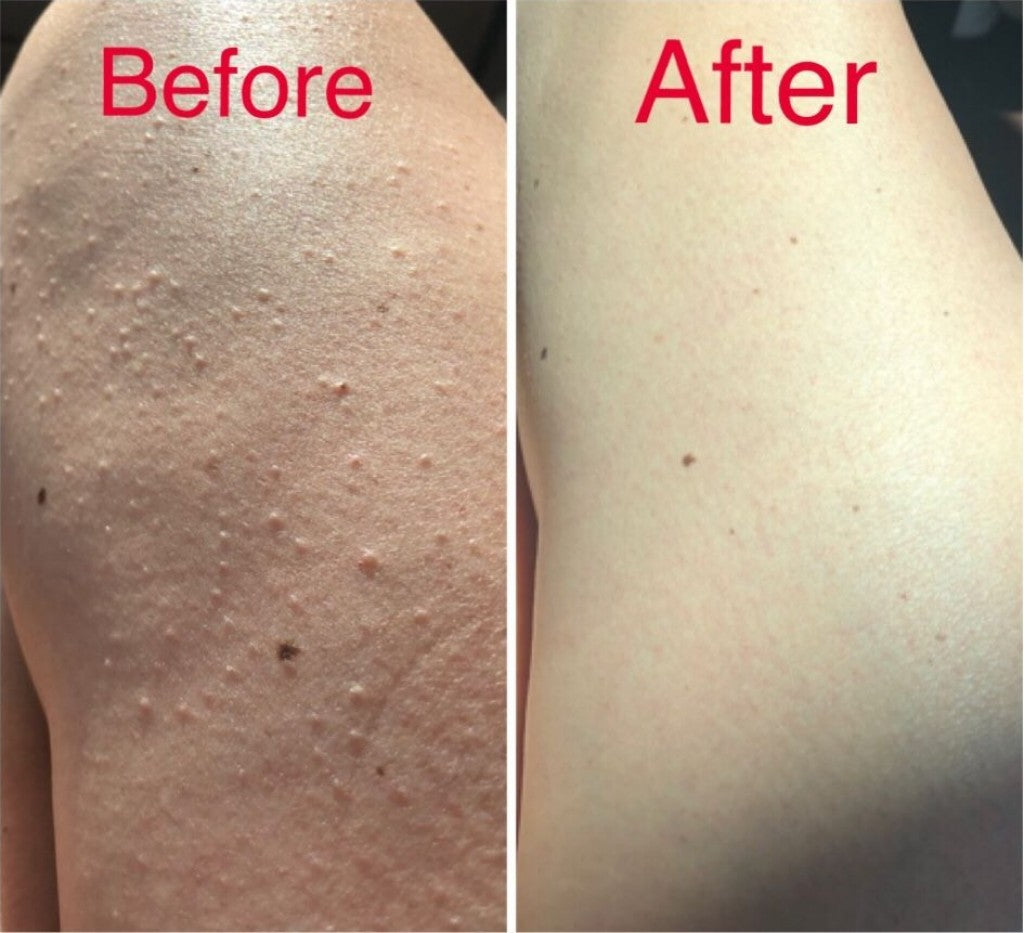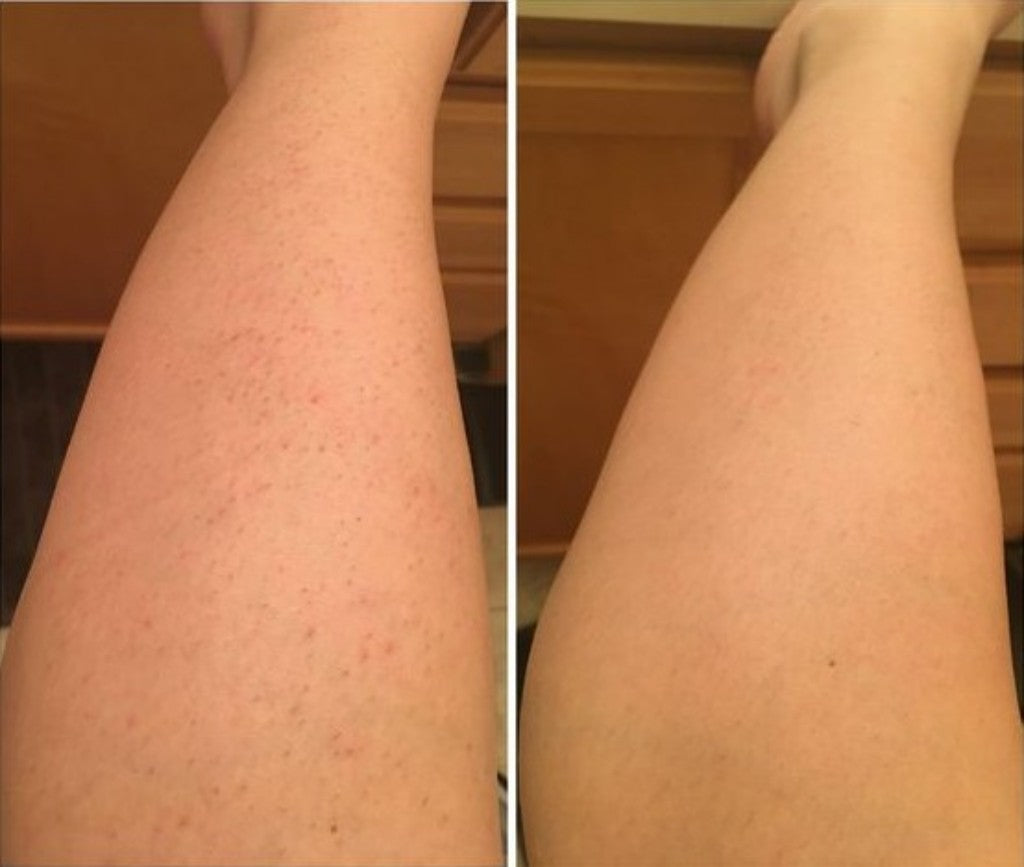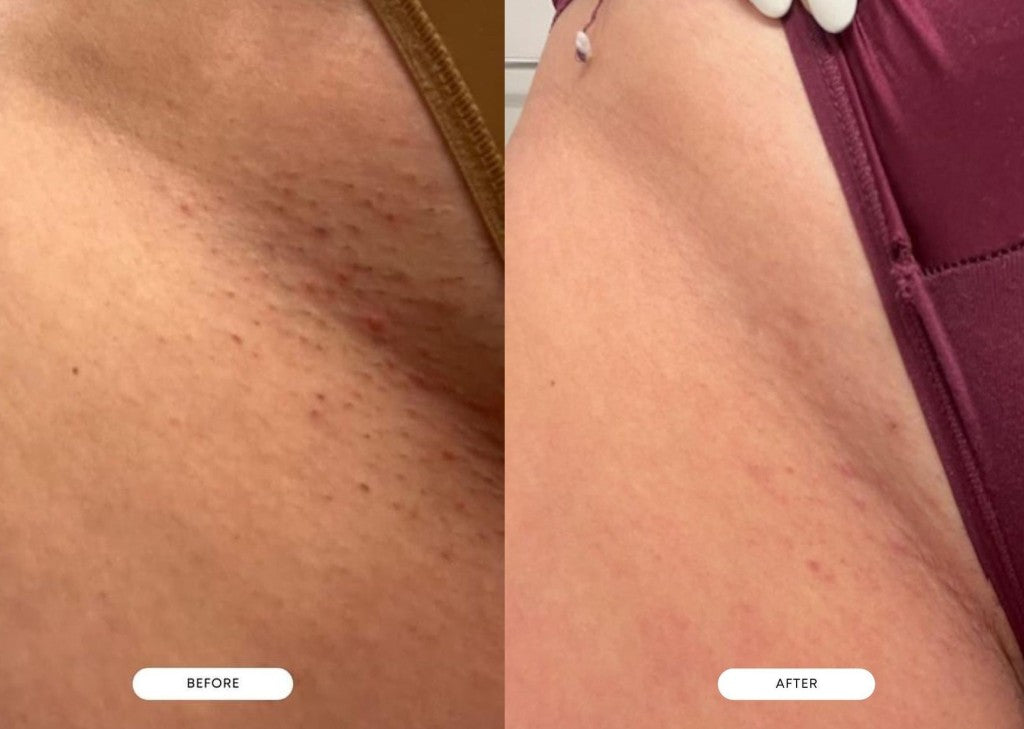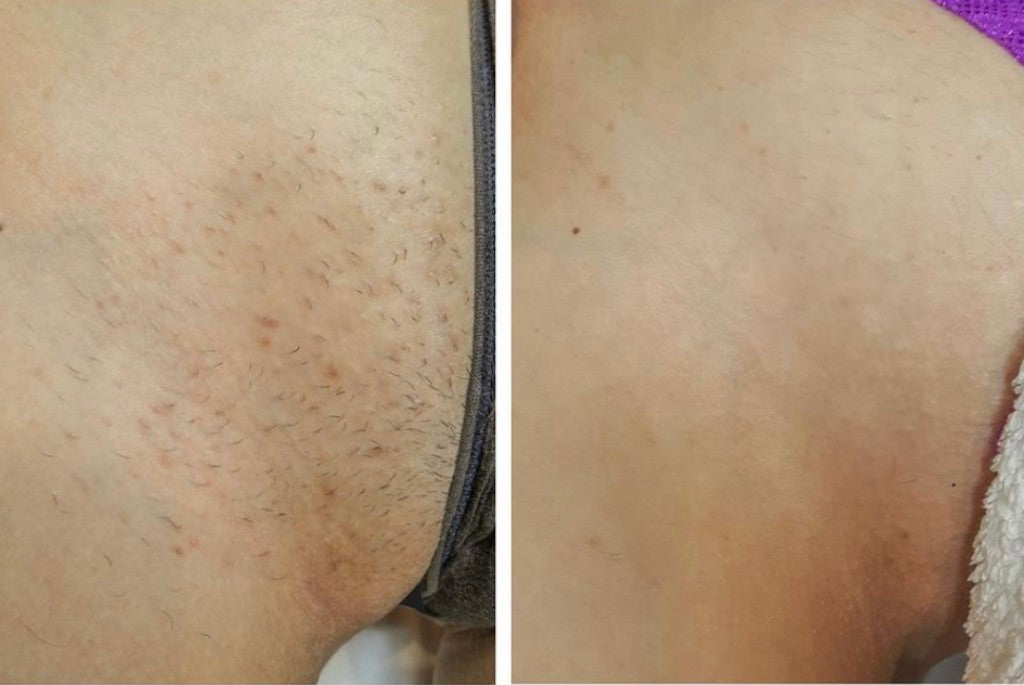 Of course, you can use it all over your body.We don't recommend using it on the face because the blade is too big and you can't control the process in smaller areas.For the face we recommend our set of 4 facial blades.
Removing hair and fluff will not change its thickness, color or growth rate.Genetics and hormones are the only ones that have a real role in determining the color, thickness and rate of hair growth.
The device is specially designed not to irritate the skin and to provide the smoothest epilation without cuts.
The Meloni shaver is made to last for a very long time.It can last for years depending on maintenance.
It is recommended to change the blade after 6-7 uses.
After each use, rinse the device.Use tap water pressure on the back of the shaver head to remove hair and oil/soap.It is recommended to open it to rinse it well.Then dry it and store it in a cool dry place.Do not store it in the shower.