---
Benefits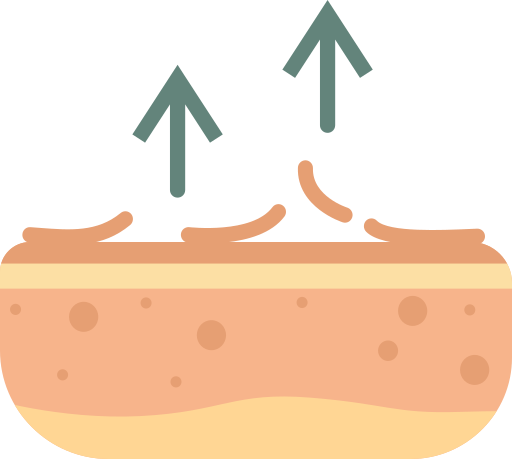 Gently exfoliates the skin.
The acid can penetrate into pores by exfoliating dead skin cells, cleansing and improving skin texture and tone.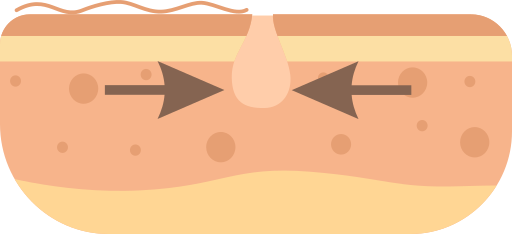 Prevents the appearance of acne
Controls sebum production and breakouts, reducing inflammation, sensitivity, and redness due to acne.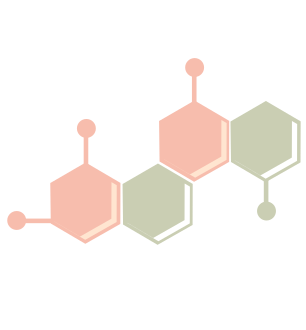 Stimulates collagen production
It reduces the unsightly appearance of fine lines by exfoliating dead cells and stimulating collagen production.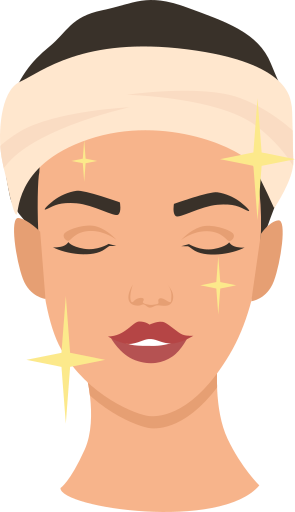 Evens out the texture of the skin.
By exfoliating and cleansing, we stimulate blood circulation and cell renewal on the face. These processes reduce the appearance of scars and pigmentation. Oxygenated and vitaminized blood provides your skin with that healthy glow.
BEFORE - AFTER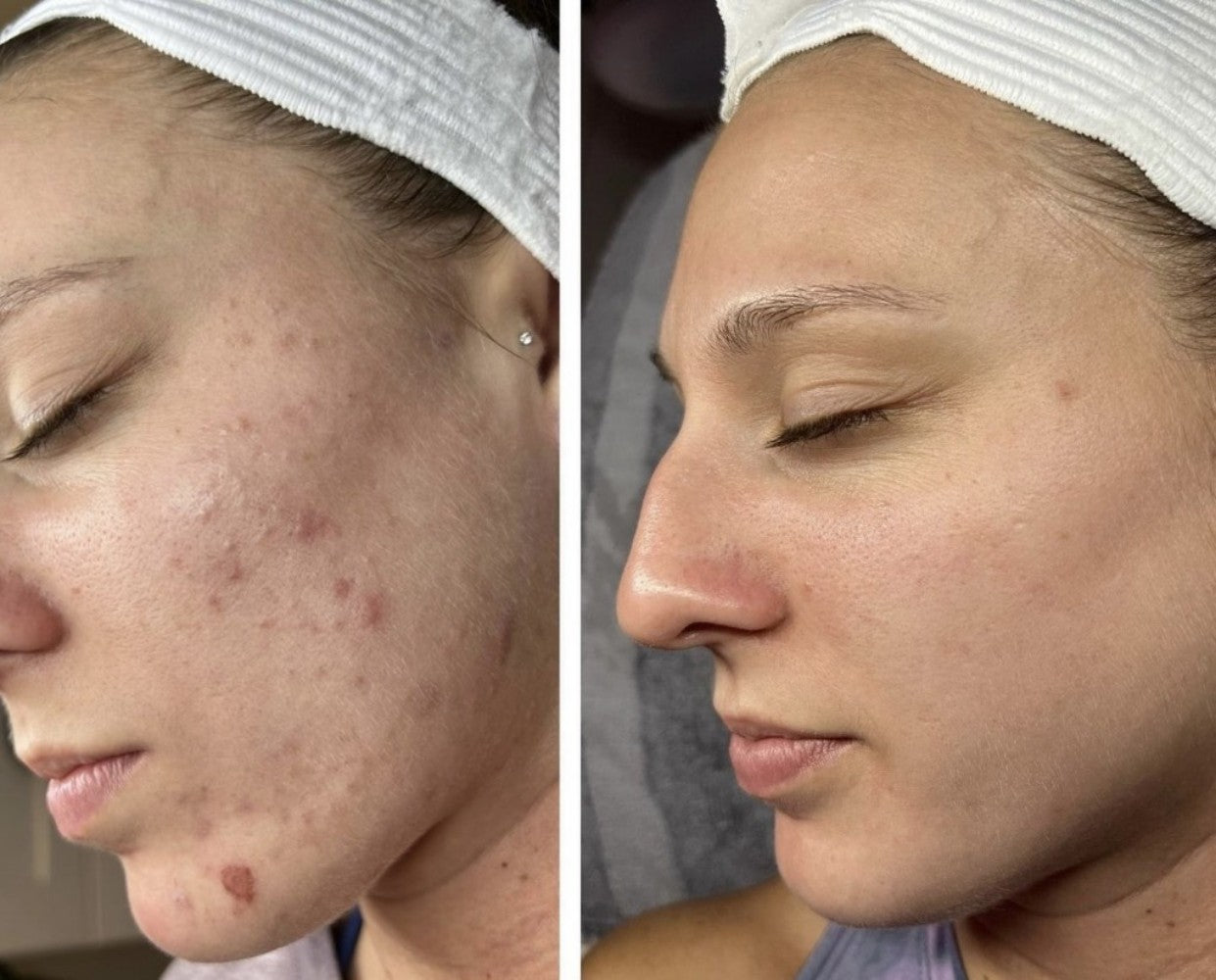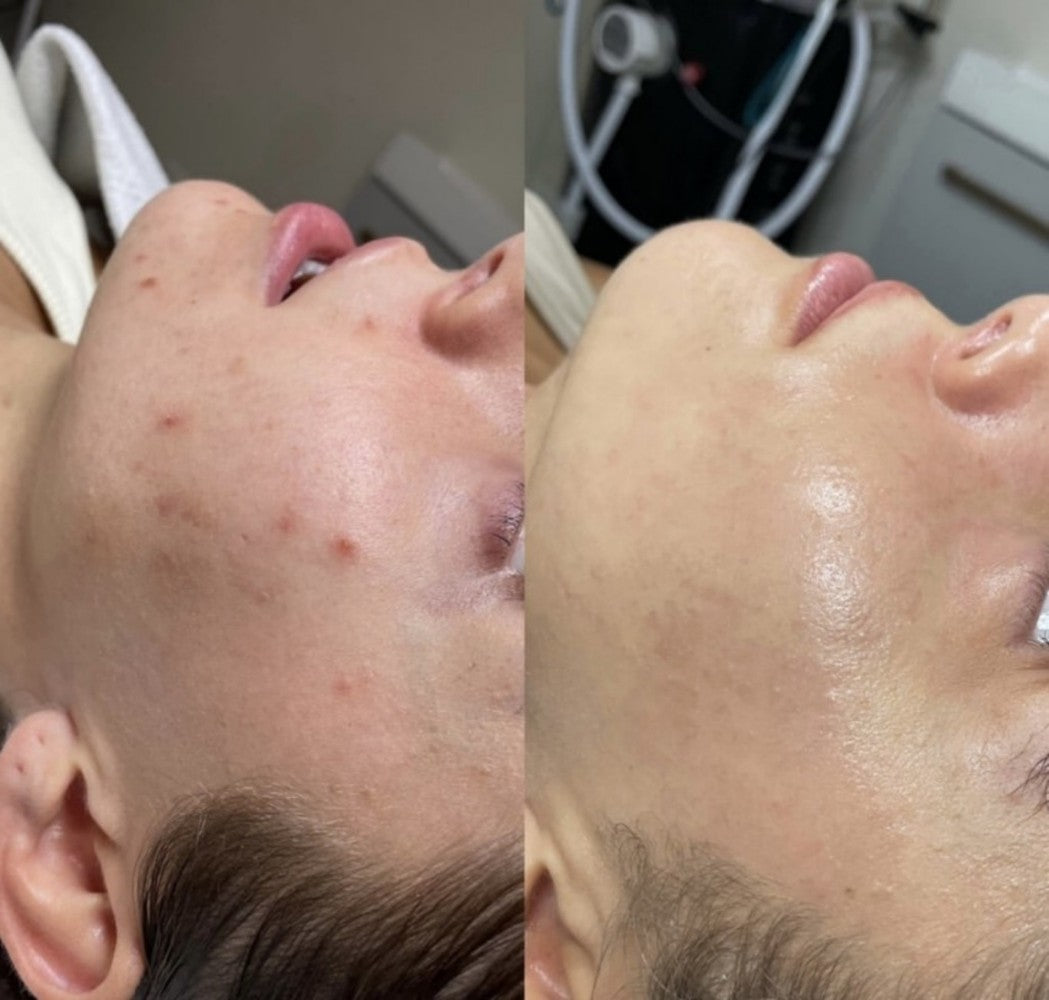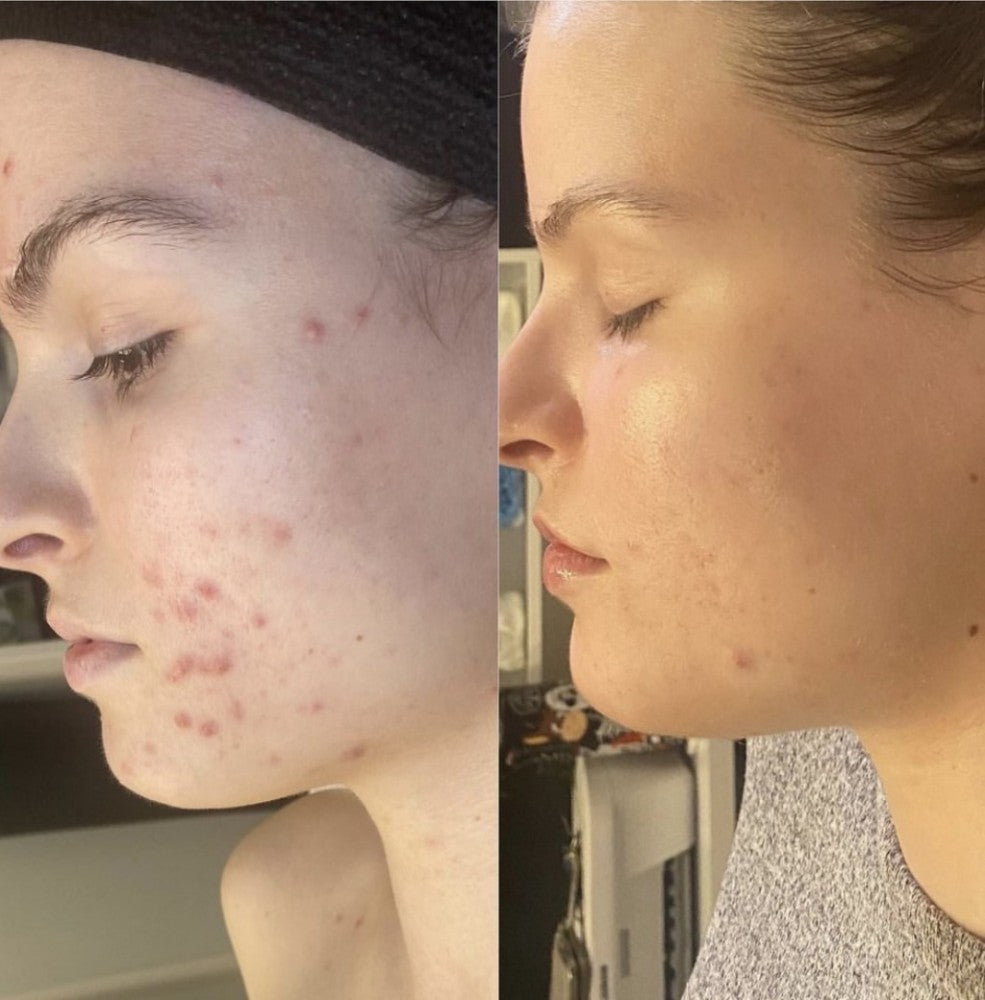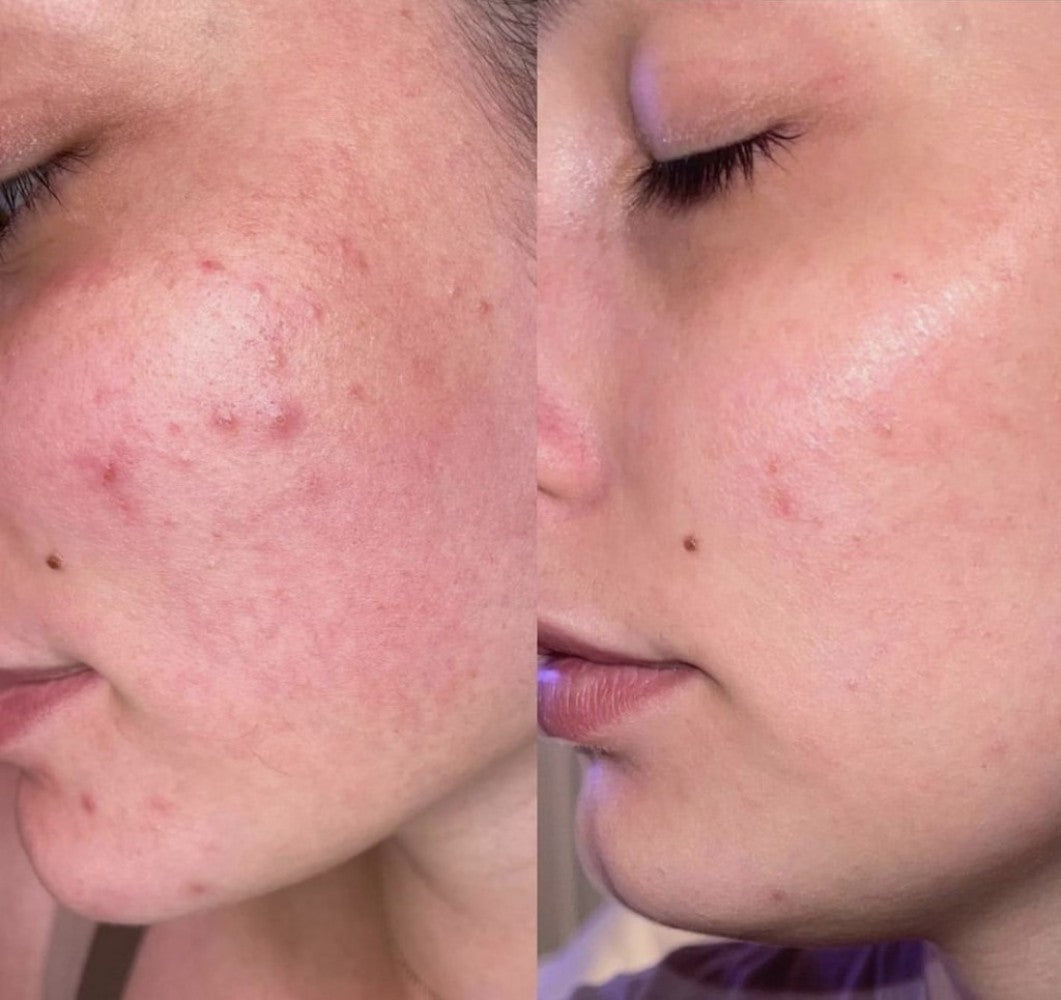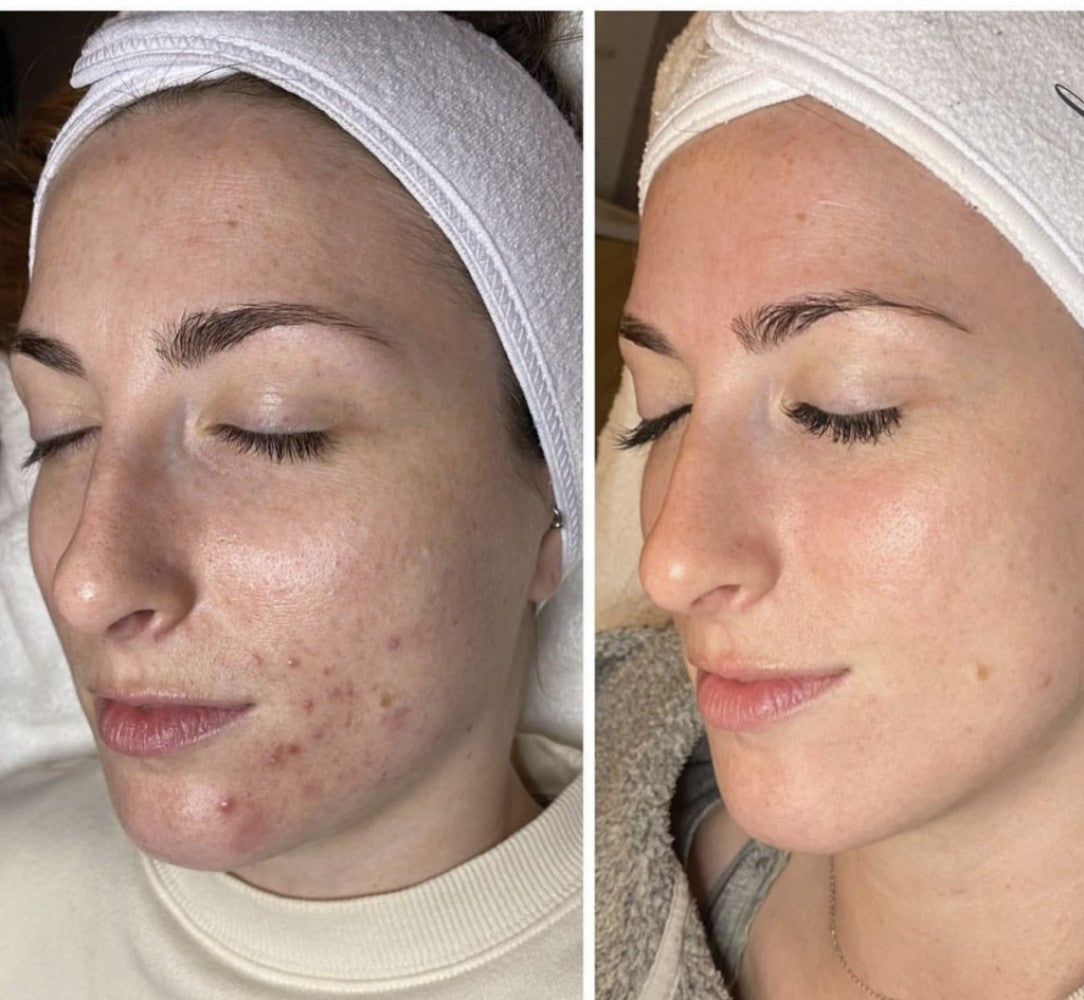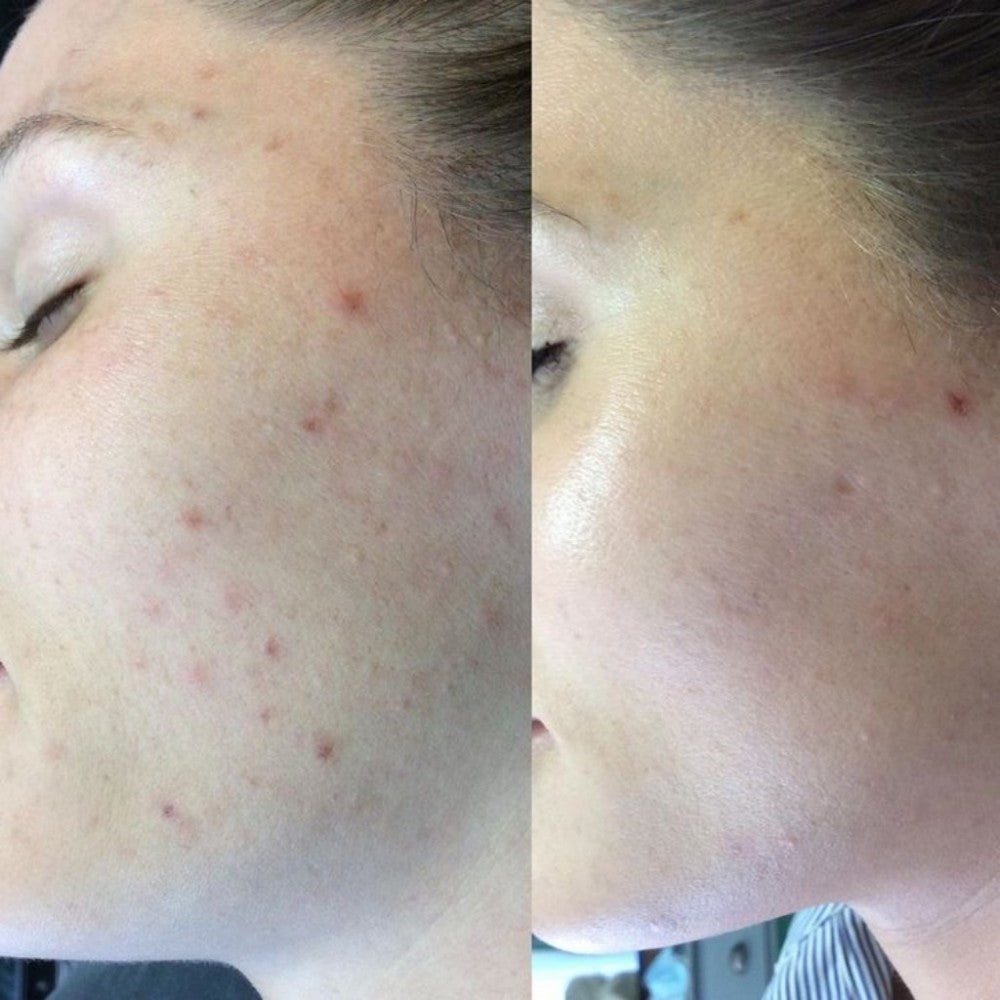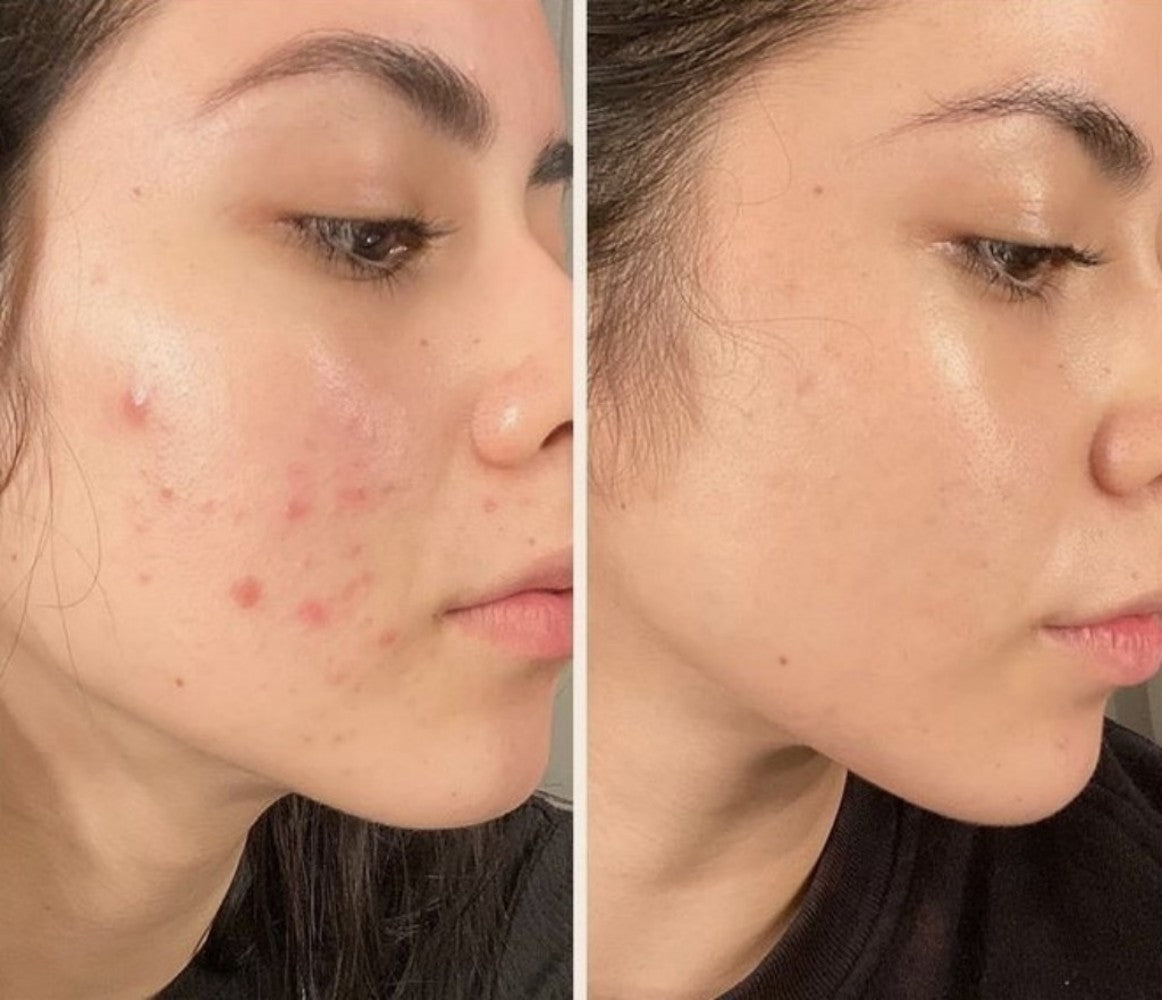 Salicylic acid is suitable for oily or problematic skin (acne, blackheads) and can be used effectively to gently exfoliate normal skin. Following the instructions and moisturising your skin after applying salicylic acid is crucial.
First, it is recommended to do a sensitivity test to find out how your skin reacts to salicylic acid. For best results, apply one drop topically or a small amount all over the skin daily, morning and evening.
Frequent use of salicylic acid can bring you various benefits, as it is an organic compound already included in the composition of many skin care products. Salicylic acid gently exfoliates the skin, removing dead cells from the surface and cleaning the pores. On the other hand, it reduces inflammation and keeps sebum production under control, being an adjuvant in treating acne and preventing the formation of new lesions. Salicylic acid can also fade blackheads and hyperpigmentation, reduce melanin production, and further deep pore cleansing. Finally, salicylic acid stimulates collagen production in the skin, reducing the appearance of superficial wrinkles.
While using salicylic acid, it is essential to avoid using other mechanical or chemical exfoliants, such as glycolic acid, as well as alcohol or oil-based products, as they can irritate the skin.
After using salicylic acid, applying a moisturizer with SPF during the day and a simple moisturizer at night is important.
We recommend storing salicylic acid in the cosmetic mini fridge, thus keeping it in a cool place, away from sunlight and moisture. Make sure to close the bottle tightly after each use, and do not dilute the product with other ingredients.