benefits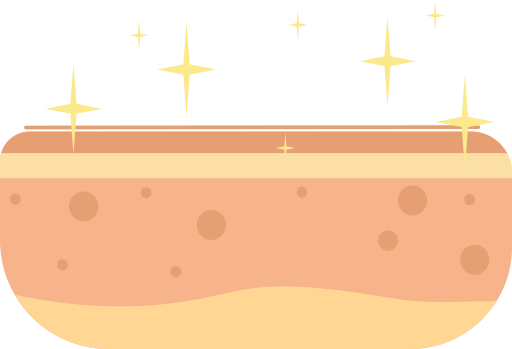 Even out the texture of the skin
Thanks to the cold massage, circulation is improved, and the skin
receives more oxygen. Thus, marks and hyperpigmentation are reduced,
ensuring the skin regains its healthy glow.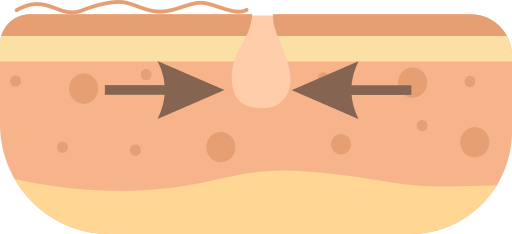 Redefine and rejuvenate.
Cryotherapy reduces fine lines and increases skin firmness for
healthier-looking, naturally glowing skin.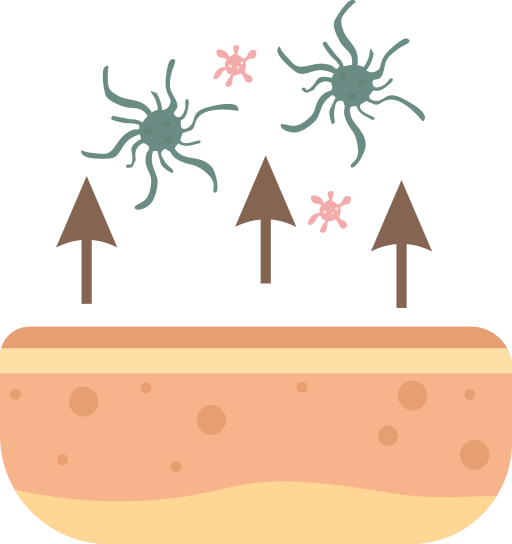 Detoxifies and reduces inflammation.
Applying cold temperature speeds up the elimination of toxins —
healing and cell renewal, relieving sinus pain, migraine, or
inflammation.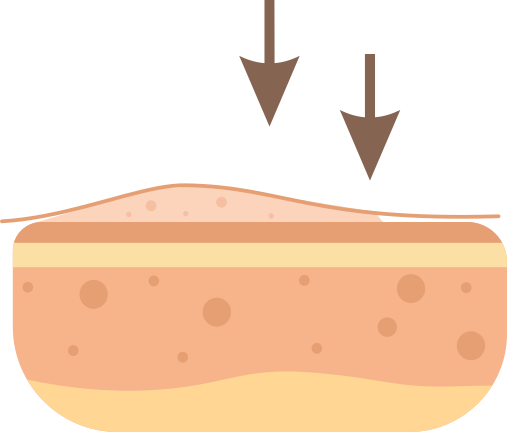 Reduces the "puffy" feeling.
Cold massage stimulates circulation, oxygenates the skin, and reduces
the appearance of a puffy face, offering a firmer, naturally lifted
appearance.
Of course! For optimal results we recommend that you use them both in the morning and in the evening. After 2-3 attempts, you will not be able to wake up or go to bed without this quick massage. It's that addictive.
Great, so do we! The massage using the cold Globes aids the substances to penetrate more easily into the epidermis and that is why we recommend you to do it after applying the serum/cream/oil. Don't forget to apply 3-5 minutes of massaging after treatments (microdermabrasion, chemical peeling, extractions) or epilation for a soothing effect.
If you take care of them and follow the instructions, the products should not have to be replaced.
To benefit from the advantages of cryotherapy, we recommend that you store them in the Beauty Fridge 15-20 minutes before, or in a bowl with cold water. If you want to apply a warm massage, we've got your back - check out our Beauty Stones and use our mini fridge's hot function.
You can wash them with soap and water or use a cleansing wipe. If you want to disinfect them, you can use an antibacterial spray. Keep those germs away from your goodies!
The globes can be used safely for massage as long as you do not notice a crack in the glass. If this happens, do not use them and replace them! Of course, glass is not as resistant as plastic, so they will not withstand strong shocks. Therefore, they require special care. Do not forget the optimal temperature for storage: we do not recommend storing them in a normal refrigerator or a freezer.
Of course! Due to its anti-inflammatory effects, the massage with the cold Globes will be beneficial for a sensitive skin prone to various conditions.
The cold Globes invigorate tired and swollen eyes. Dark circles are a different problem and are difficult to treat. It is best to consult a specialist to find out their real cause: it may be genetic or from a severe lack of sleep.
No, the Globes generate the same benefits, only the color differs.
The two methods are extremely different: ice cubes are too cold to be applied directly to the face and the towel is not always sterile. And if you don't use the towel, the cubes start to melt immediately. Globes are much more effective, can be taken with you wherever you go - when you travel, when you go to work, wherever you go, you can sterilize them with an antiseptic and apply serum and massage cream.