---
Benefits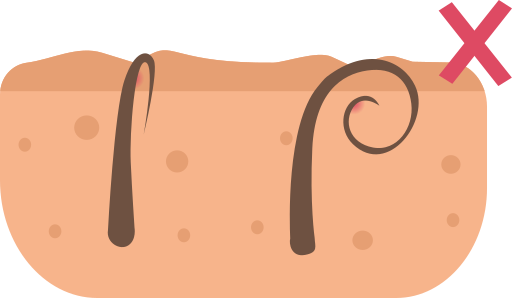 Prevents folliculitis and the subsequent appearance of ingrown hairs under the skin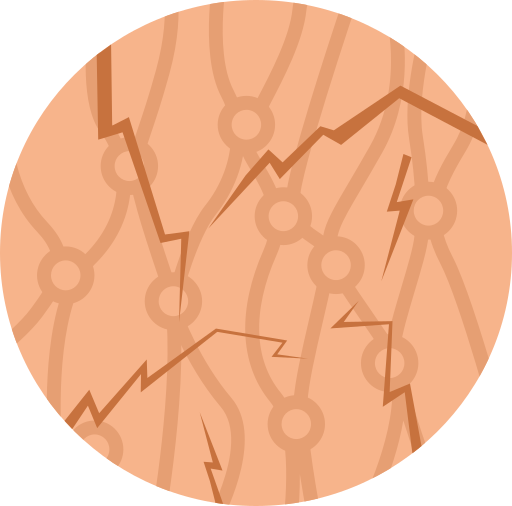 It exfoliates dry skin and dead cells that prevent the regeneration of new ones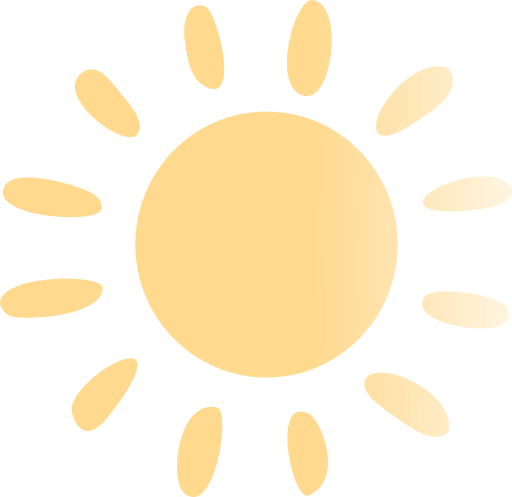 Removes fake tan easily and naturally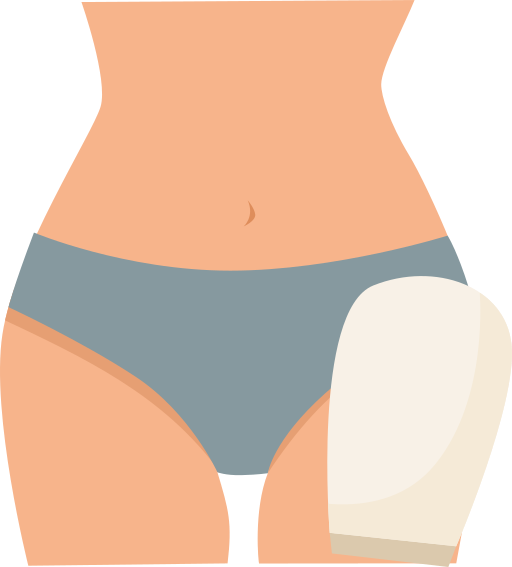 It reduces the appearance of cellulite, stretch marks and scars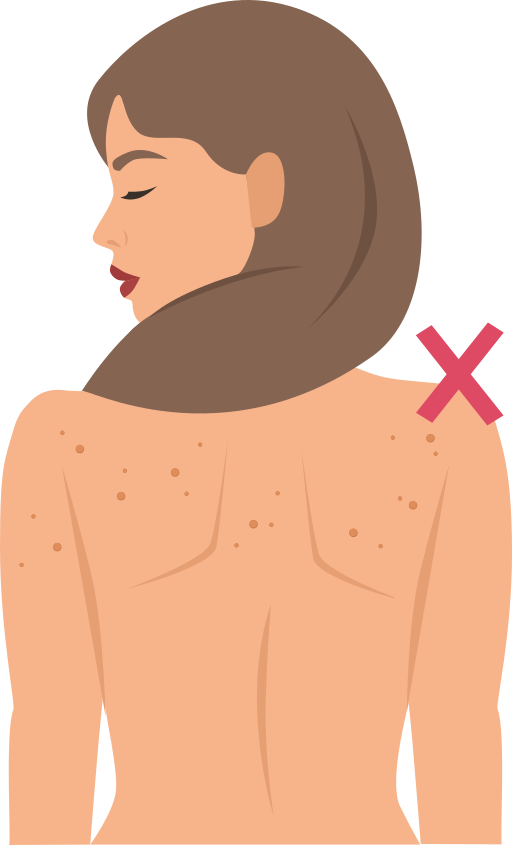 Reduces the unpleasant appearance of pigment spots, enlarged pores, blackheads and comedones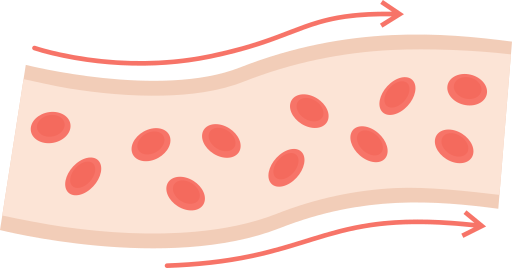 It activates blood circulation, oxygenation of skin cells and stimulates the production of collagen and elastin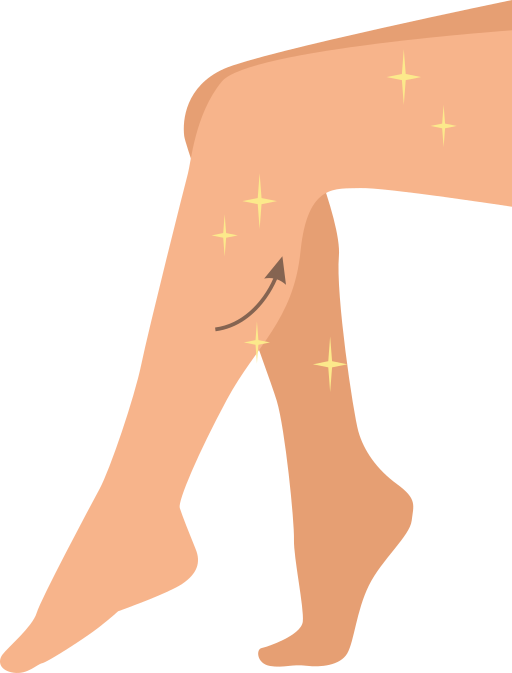 It improves the texture of the skin and softens it, giving the skin a healthy glow
It reduces the appearance of fine lines on the skin, as well as wrinkles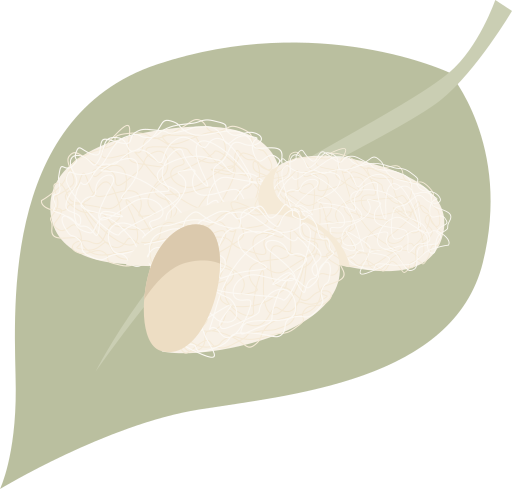 100% natural silk, the original Cocoon Silk used for centuries in traditional Turkish Hammam rituals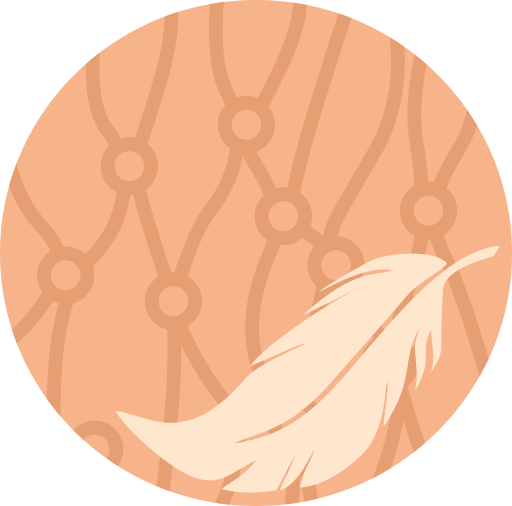 Unique, non-irritating fabric for gentle exfoliation, specially designed for sensitive skin
BEFORE - AFTER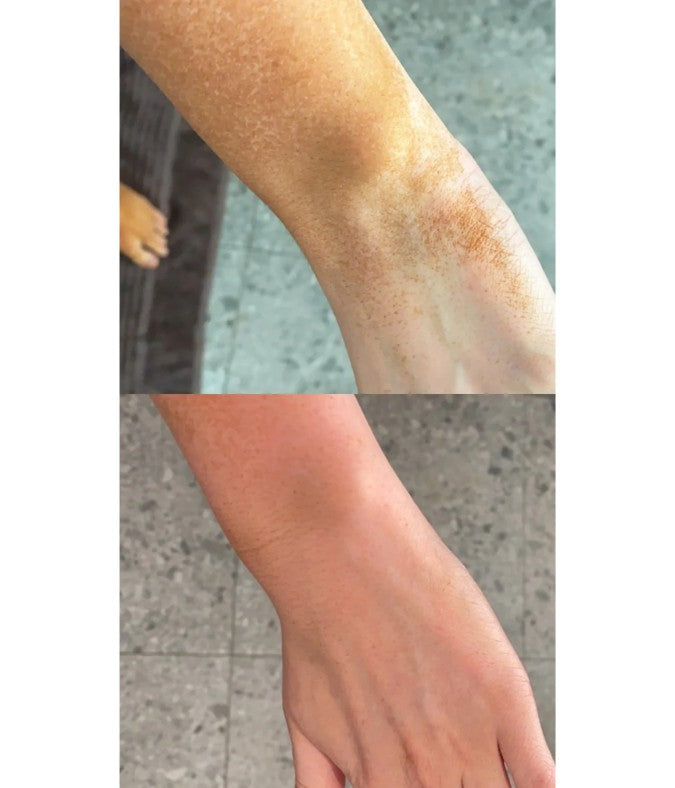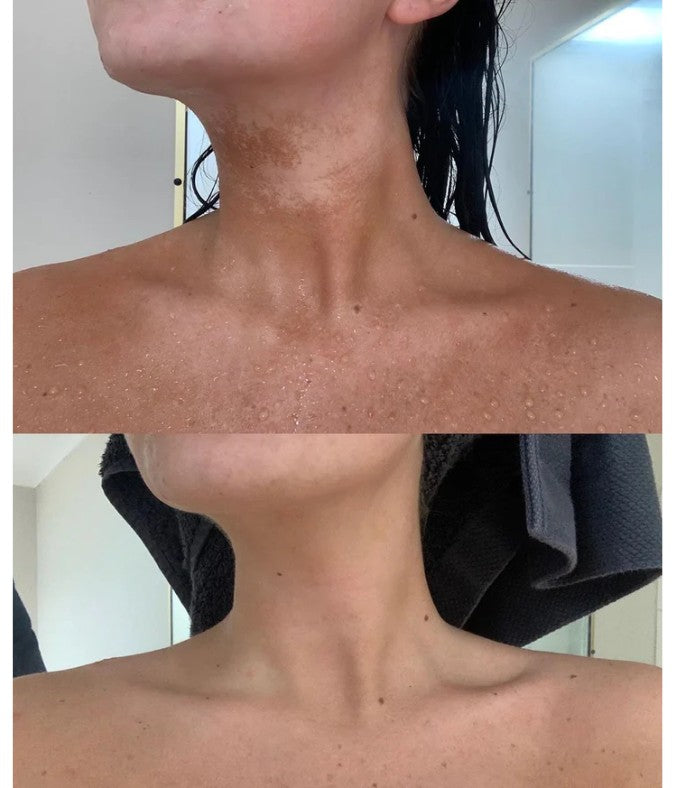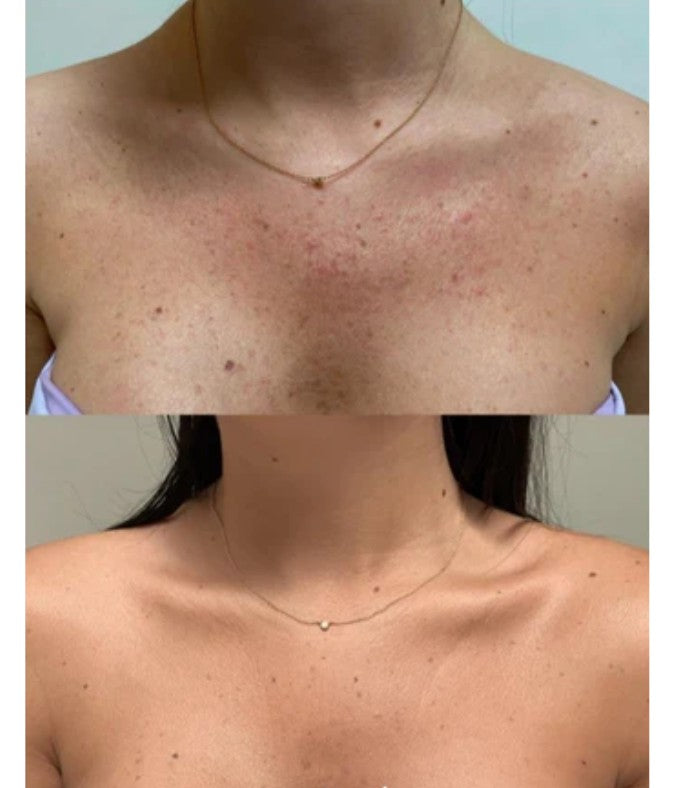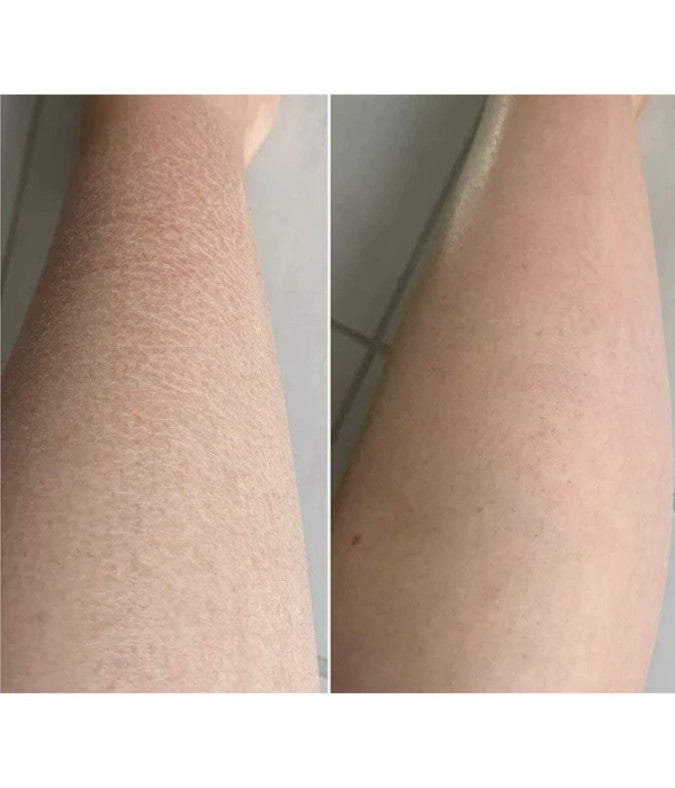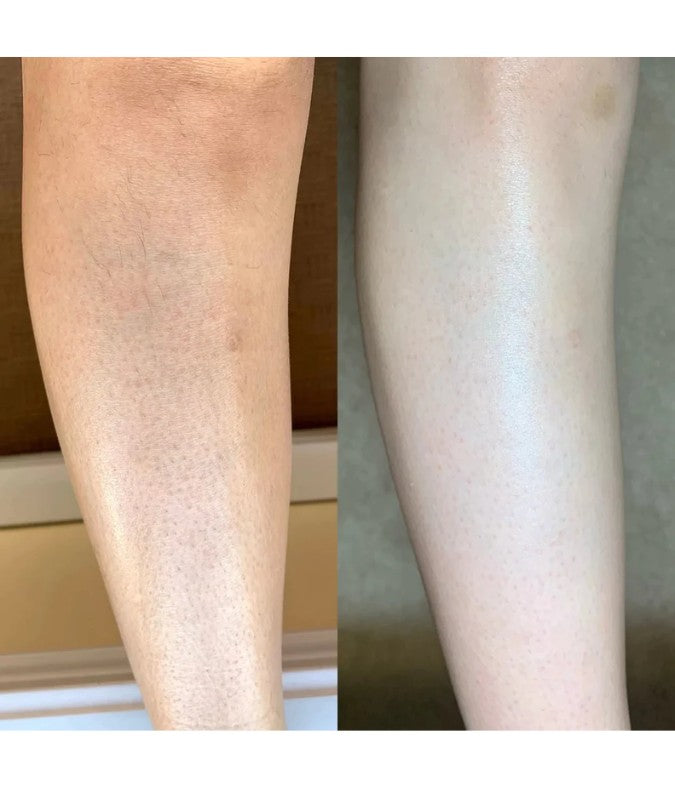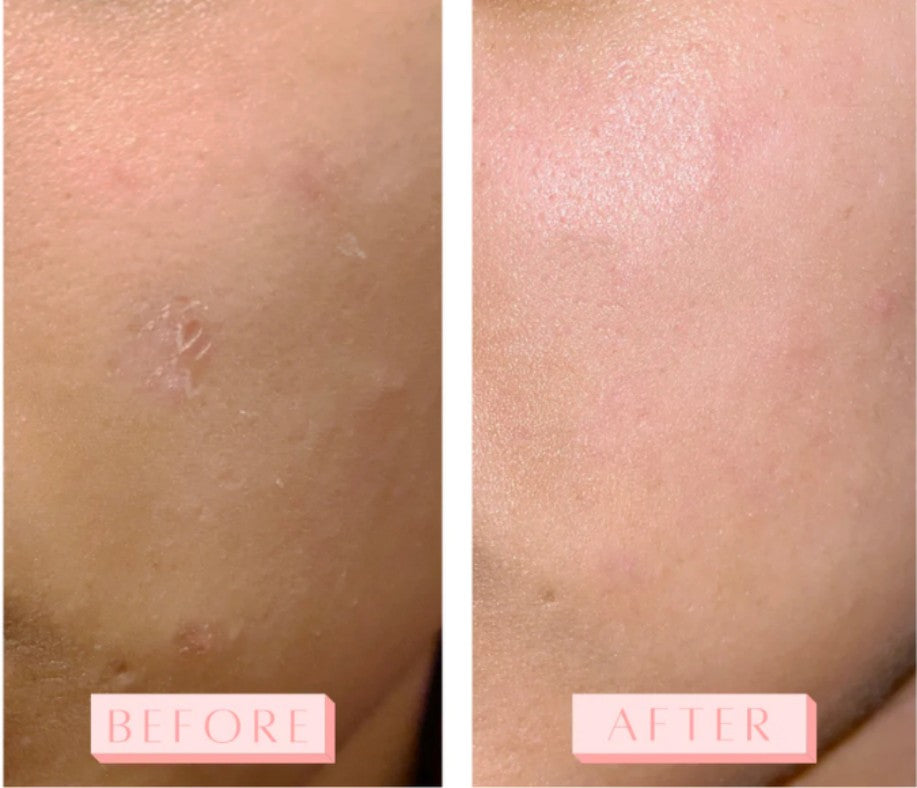 It is advisable to exfoliate only once a week in order not to dehydrate the skin - you risk losing its natural oils.People with oily skin can exfoliate twice a week.
It is mandatory to take a hot shower or bath before starting the exfoliation.This is the only way you can soften the dead cells.
You don't need soap.Glove exfoliation works by friction between your softened skin and the fabric.Make sure the skin on your body is clean and you have cleaned off any oil or cream before you soak it under warm water.Do not use soap or shower gel while exfoliating because the skin will be slippery and you will not be able to use the glove effectively.
Of course!Exfoliating Mitts can remove both dead skin and self-tanner!We also recommend that you use gloves before applying the self-tanner to prepare and clean your skin.
We recommend changing the glove every 5-6 months, depending on the frequency of use.
Shaving and waxing can cause slight irritation - so it's recommended to exfoliate before, not after.Thus, you reduce the appearance of ingrown hairs under the skin and prepare the skin.
It is not recommended to wash the glove in the washing machine because you can destroy its natural fabric.You can wash it with warm water and soap.Store it in a place out of the sun to dry naturally.
Our gloves are made from a special natural silk, originally used in Turkish Hammams, with a unique fabric for sensitive skin.The glove is extremely gentle and gentle on the skin, but if your skin suffers from a certain condition, it is best to consult a doctor before using any type of scrub or exfoliation.
Of course, you can use it all over your body.But be careful to apply as little pressure as possible to areas with acne or inflammation.
You will start to see incredible results after the first month of use, that is, after at least 4 peels.