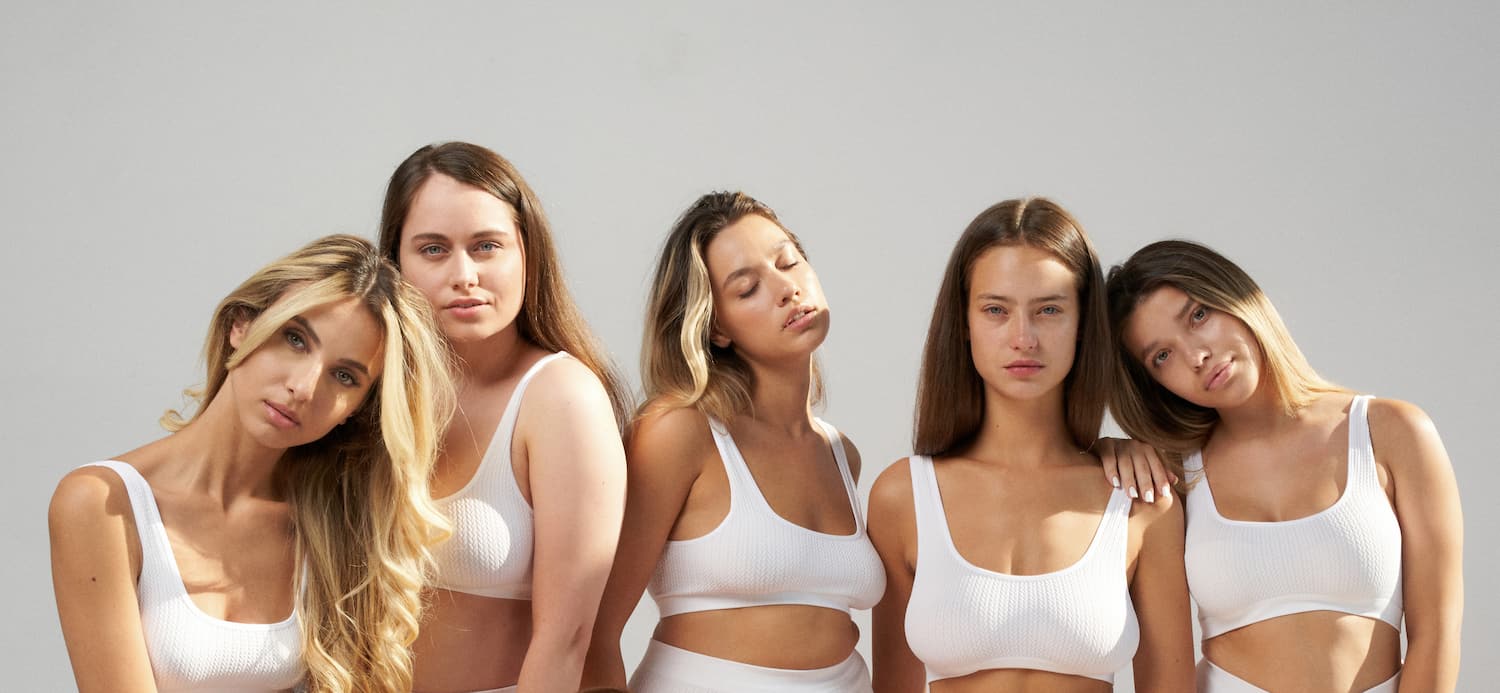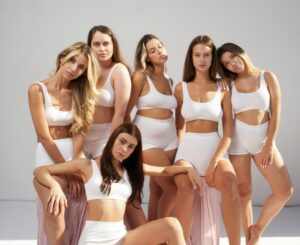 The most important information about delivery and transportation:
You can also find more information in the Frequently Asked Questions (FAQ) section:

How much does transportation cost?
The cost for transportation is:
17 RON for door-to-door delivery through regular courier (Sameday)
14 RON for Easybox Sameday (only for card payments)
13 RON for Pachetomat Poșta Panduri (only for card payments)
Customers enjoy free shipping for orders over 150 RON (after all discounts have been applied).
Pick-up from the company's headquarters is always free for all customers, with no transportation costs.
How long does delivery take?
The delivery time is 2 to 5 business days (from Monday to Friday, excluding legal holidays).
Orders received:
From Monday to Thursday until 2:00 PM will be shipped the same day and delivered starting the next day;
On Friday until 1:00 PM will be shipped the same day and delivered starting on Monday;
On weekends, they will be shipped on Monday and delivered starting on Tuesday.
OTHER COUNTRIES
Delivery time:
4-5 days: Hungary, Bulgaria.
10-14 days: Germany, Austria, Poland, France, Belgium, Spain, Italy, Luxembourg, Denmark, Czech Republic, Slovakia, Croatia, Estonia, Finland, Lithuania, Latvia, Portugal, Slovenia, Sweden, Switzerland, Greece.
Please note that once the order is on its way to you, we do not have any information about the order's status from the delivery system's perspective. If you have any questions regarding the delivery status, please contact the Sameday courier service directly. You will receive a Tracking number (AWB) from us once the order is picked up by the courier, and you can check the status by visiting https://sameday.ro.
With which transport company will my order be sent?
Sameday or Pachetomat Poșta Panduri.