---
benefits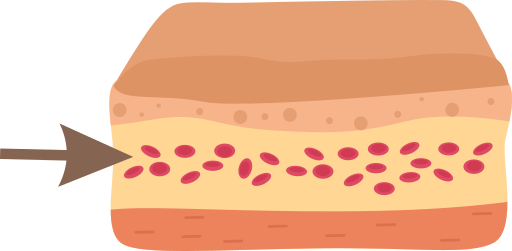 enhanced blood circulation
Using a facial roller can stimulate blood flow to the skin's surface, promoting a healthy, radiant complexion. This enhanced circulation delivers a surge of oxygen and vital nutrients to your skin cells, promoting a healthy, radiant complexion. It also helps in the removal of toxins, leaving your skin looking clearer and revitalized.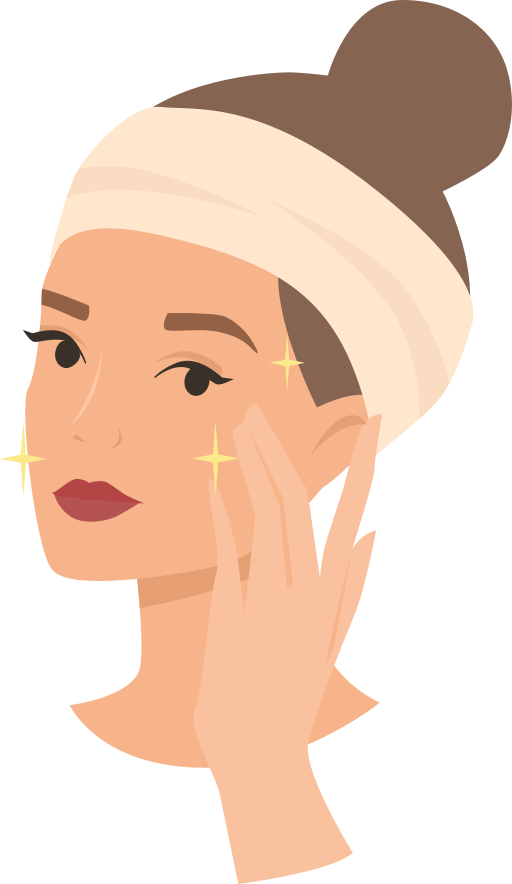 improved product absorption
Incorporating a facial roller into your skincare routine can significantly enhance the absorption of your favorite skincare products. The rolling action effectively massages these products into your skin, ensuring they penetrate deeper and work more effectively to address your skin's needs.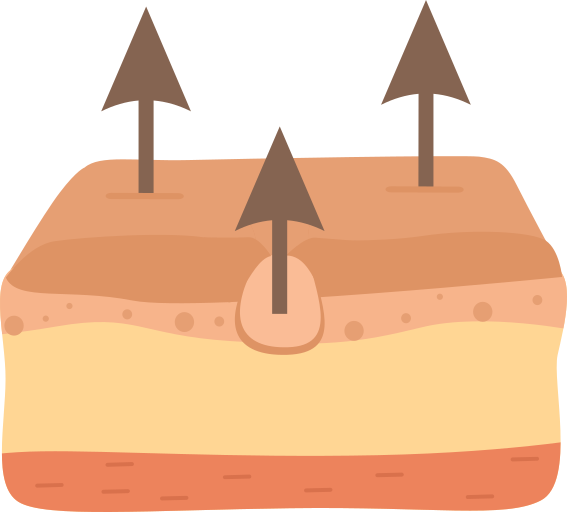 facilitates lymphatic drainage
The rolling motion of the textured mini roller can stimulate the lymphatic system, a vital component of your body's natural detoxification process. By encouraging lymphatic flow, it helps remove toxins and reduce puffiness in the face, leaving you with a refreshed appearance.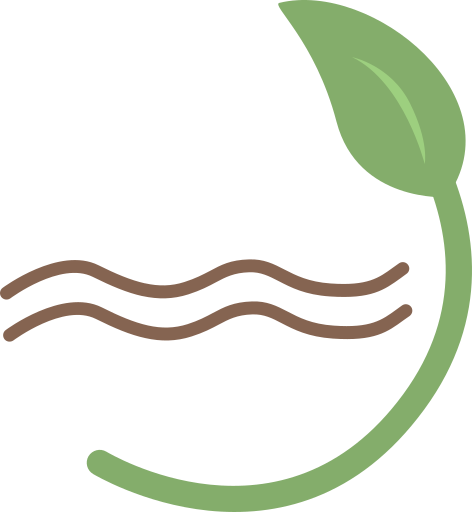 relaxes and soothes the skin
The roller's smooth surface is ideal for sensitive, irritated, or acne-prone skin. Beyond its skincare benefits, the soothing ritual of using a facial roller can serve as a stress-relief technique. Taking a moment to pamper yourself with this mindful practice can help reduce overall stress levels and promote a sense of relaxation, benefiting both your skin and your well-being.
MASSAGE AREAS
Neck

Forehead

Cheeks

Chin
A facial roller, an ancient Chinese skincare tool, has a long history of providing soothing and de-puffing effects for the skin. Its benefits include reducing facial puffiness, improving lymphatic drainage, relieving tension in the face and jaw, and boosting circulation for a healthier, glowing complexion.
Using semi-precious stones for rolling reinvigorates stagnant blood, replacing it with oxygen-rich blood. This process purifies the muscles and the skin beneath, restoring balance and promoting healing.
The textured surface of the mini roller is specially designed to assist in the deeper absorption of cosmetic products while providing a gentle stimulating effect.
First, cleanse your face. Then apply a serum or oil. Begin at the center of your face and roll outwards over your cheeks. Progress to your eyebrows and roll upwards along your forehead. Then, glide beneath the lower lip and roll downwards over your chin.
For optimal results, integrate the roller into your daily skincare routine, both morning and evening. Ensure you repeat the movements 3-5 times for each facial region.
For best results, use a facial oil, serum, or moisturizer prior to rolling.
You can clean it with mild soap and water or a gentle cleansing wipe. For added hygiene, consider using an antibacterial spray.
Being crafted from semi-precious stone, handle with care to ensure longevity.
Absolutely. A chilled mini roller can have several benefits for the skin, like reduced inflammation and enhanced blood circulation. If your fridge supports it, warming the roller can provide a soothing massage and open up pores.
Each stone has its unique set of metaphysical properties. Choose the one that aligns with your preferences and needs.
Both have their merits. The textured mini roller is ideal for invigorating tired skin due to its unique design, while the facial roller focuses on reducing inflammation and aiding product absorption.

Each tool has its distinct purpose. For contouring and lifting, start with the Gua Sha. When your skin seeks reduction in inflammation, the facial roller is your choice. And for days when a more stimulating massage is needed, turn to the textured roller.